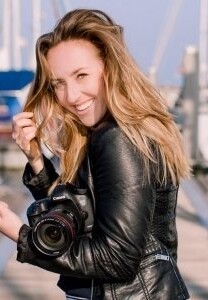 Studio Name
Yvonne Kuipers Fotografie
Photography means so much more for me than the snapshots we take with our smartphones every day.

My strength is capturing real love while erveryone can just be theirself. I like to capture real moments so that each couple can feel the warm memories of their wedding day, over and over again.

My style is characterized by warm, romantic colors, creative compositions and a unique style of editing. If you are looking for a photographer that knows how to make very spontaneous, creative images, which are anything but standard, take a look at my website www.yvonnekuipers.nl.