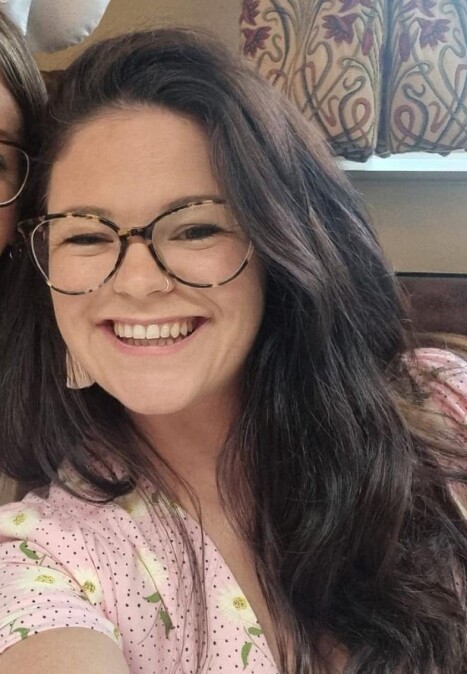 Katie
Heelas
Leicestershire
🇬🇧 The United Kingdom
Also serving:
Derby (The United Kingdom)
Studio Name
The Little Studio by Kate
Hello. I'm Katie, and I LOVE weddings!
As well as being a dedicated wedding photographer, keen runner, and passionate crafter, I am also happily married and a super proud (and hugely embarrassing) mum of two cheeky little chappies!

Weddings have always been a real passion of mine... I adore the magic and romance of the big day; the laughter, the decoration, and the overwhelming feeling of joy. I love the natural highs of the day, so my photography style is quite relaxed and with a narrative approach, intended to tell the story of each couple's magical day. I try to capture thoughtful storytelling images, using natural light wherever possible to encapsulate every enchanted moment of their day in the best way...