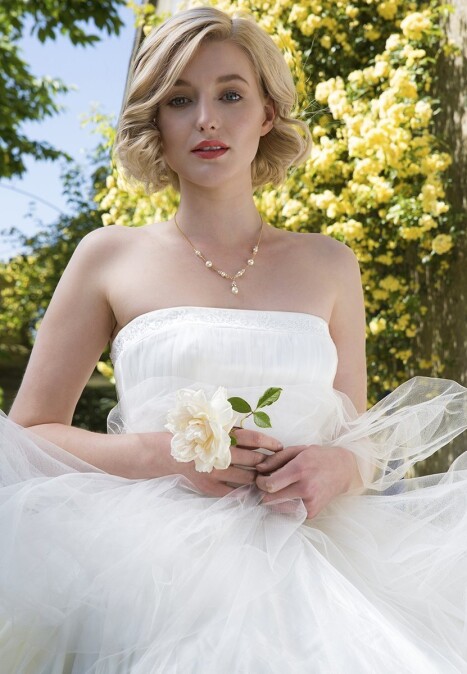 Egle
Vasiliauskaite
Bristol
🇬🇧 The United Kingdom
Studio Name
Monsterfulphoto weddings
My name is Egle and I am an award-winning wedding photographer, based in Bristol.
I believe that wedding photography is not just about a single well-exposed photograph, but about a series of beautifully crafted images that capture the whole essence of your Wedding Day. With a work background in high budget movies, editorial and fashion photography, my standards are sky high and every frame gets my full attention.
Getting to know my clients, capturing real interactions, and telling their story, is what inspires me. Each shoot is totally unique. Through my lens I aim to capture those little moments that are special to you, providing images that will tell your story. And those images will be the ones that will bring back memories and that special feel of the event after it's long gone.
I work really hard and I am confident on delivering only the best quality results to my clients.