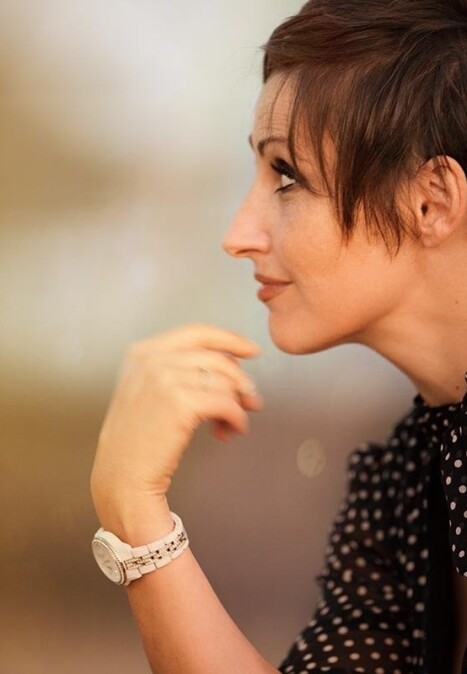 Studio Name
Linda Puccio Fotografia
Hello, I'm Linda, an Italian photographer specializing in weddings, elopement, couples and newborns.

I'm based in Sicily but I travel wherever there's an emotional story to be told.

My passion for light and for storytelling, my careful observation and attention to details, my at-ease approach with couples, grant me a special ability to capture the emotional connection between my subjects.
My images resonate with classic femininity and timeless elegance. The result is a dreamy, unmistakable chemistry, refined in black and white and color pictures, a beautiful and timeless narrative.