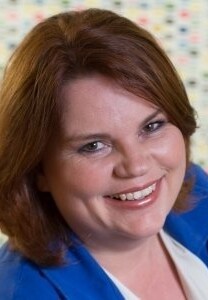 Karin
Keesmaat
Also serving:
Apeldoorn (Netherlands)
Studio Name
Kijk-Kunst Fotografie
Kijk-Kunst or Look-Art is my elaborate dream and my passion is photography with a different 'look'. My name is Karin Keesmaat and with my eyes I make special images of people. When shooting, I'll take you desire from a different perspective in view. Equipped with beautiful lighting, a special setting and after the shoot i put in my especially creativity.
Photographing requires a special "connection" between people. And that's what fascinates me so. As a photographer I like to connect with the persons and create a special confidence. It's like a kind of chemistry which arises spontaneously and special images.