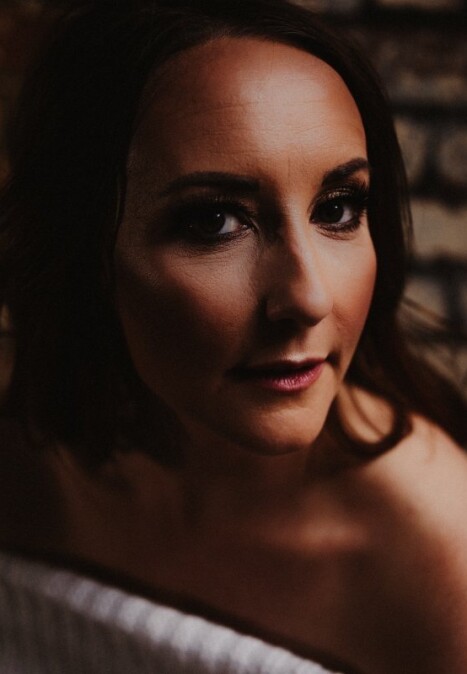 Helen
Williams
Manchester
🇬🇧 The United Kingdom
Also serving:
Rome (Italy)
Studio Name
Helen Williams Photography
I'm a super energetic, disco dancing, tea drinking, doggy loving (calm your dirty mind – i'm referring to the animals), pizza munching, photo bombing, car singing, prosecco guzzling, welsh and proud, limbo champion, cartwheeling extraordinaire who happens to spend my days taking pretty pictures! I really hate spiders, wooden forks, the new cardboard straws that have appeared everywhere to save the earth (they stick to my lips and just feel wrong) and people who take themselves too seriously. My hair colour changes all the time but never anything too radical – either blonde, brunette or red (often a bit of them all) I am also completely terrified of having my photo taken! I hate it!

I am one of the very lucky ones who earns a full time living pursuing my passion for photography and capturing moments that can live on for generations to come!