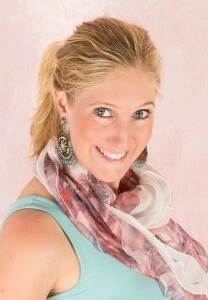 Studio Name
Elainefotografie
Romantic, Love and Happiness, that are the words that discribe my work. I Love the catch all the emotions and great moments during the day!
I try to tell the whole story in my photo's. Than you have an amazing reminder of your day!
I'm a photographer from the Netherlands but I love Destination Weddings to!