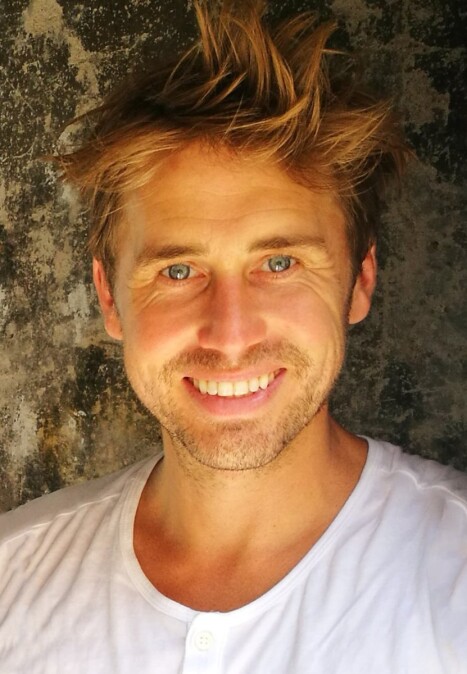 Andy
Mac
London
🇬🇧 The United Kingdom
Studio Name
www.andymacphotography.com
Andy has shot weddings for Royalty and celebrities around the world including Oscar winners, Olympic athletes and music stars.

He shoots regularly each year on a very special project published for the Queen, the Lord Mayor of London and the Prime Minister.

A keen traveller, Andy also co-owns Travel Photography Adventures; providing enriching, unique and immersive photography workshops, tutoring other photographers and venturing off the beaten track around the globe.