Wedding photographers in Italy
Italy, renowned for its breathtaking landscapes, rich history, and vibrant culture, serves as an enchanting backdrop for the most memorable moments in life. Capturing the essence of love against this picturesque setting requires an exceptional eye and an innate understanding of the art of photography. This is where Italy's wedding photographers shine, effortlessly blending passion, creativity, and technical expertise to immortalize the romance and splendor of each unique celebration.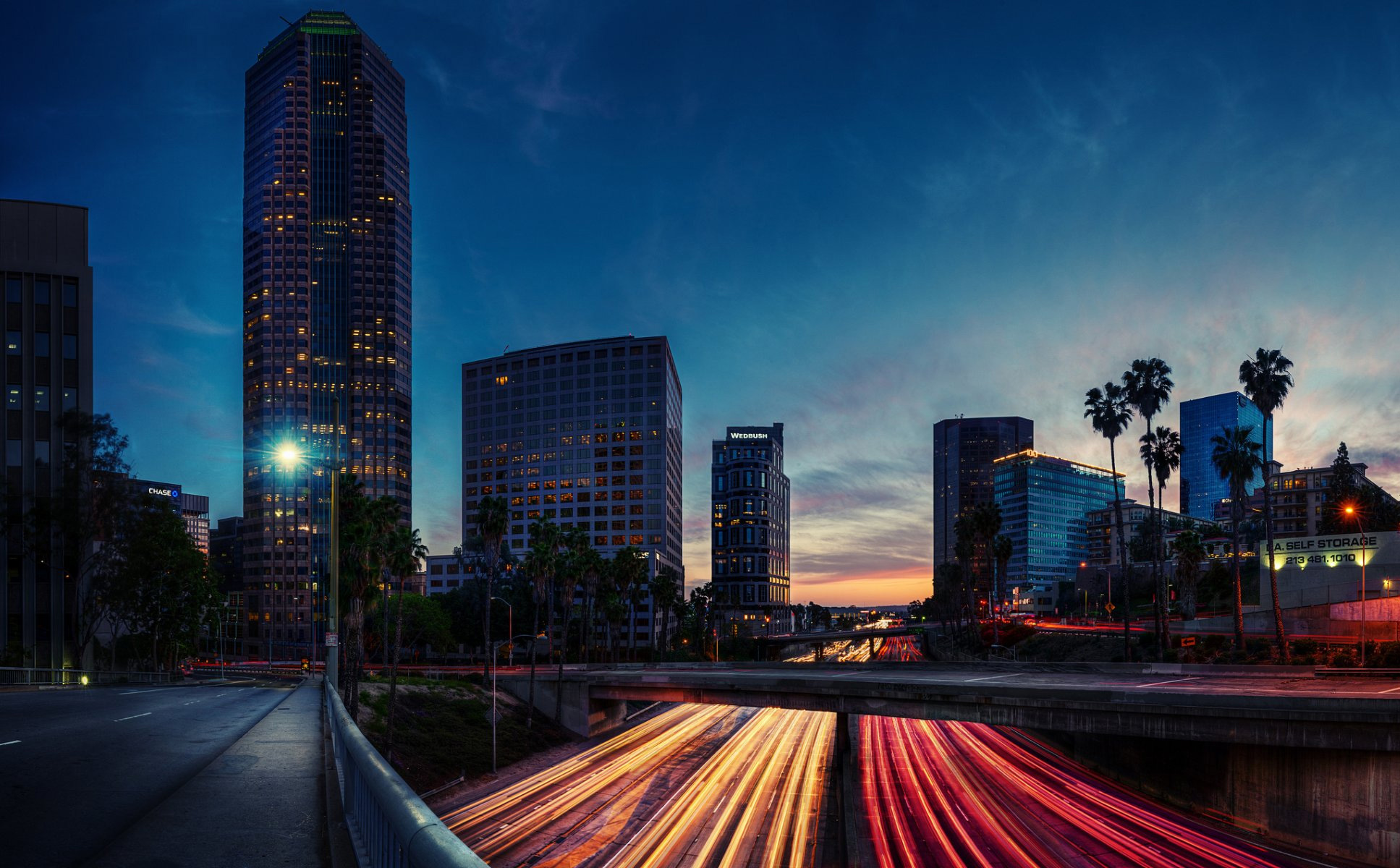 Wedding photographers in Italy are more than just skilled professionals behind the lens; they are storytellers, weaving narratives through their photographs that reflect the beauty, emotions, and intricacies of every couple's journey. With an acute sensitivity to light, color, and composition, these artisans of imagery possess the remarkable ability to transform fleeting moments into timeless treasures, preserving the magic of love for generations to come.

Their dedication to their craft is matched only by their commitment to understanding the individuality of each couple. Whether it's a rustic countryside wedding in Tuscany, an opulent affair on the Amalfi Coast, or an intimate ceremony in the historic streets of Rome, these photographers have a keen awareness of how to capture the essence of the occasion and the unique personalities of the bride and groom.

With a blend of traditional and contemporary styles, Italian wedding photographers infuse their work with a sense of romance and sophistication, elevating each photograph to a work of art. Their expertise lies not only in capturing the grandeur of the event but also in seizing the intimate, candid moments that often go unnoticed, creating a comprehensive visual narrative that speaks to the heart.

In Italy, where love and passion permeate every facet of life, wedding photographers play a crucial role in preserving the cherished memories of one of life's most significant milestones. Their dedication to their craft, coupled with a deep appreciation for the cultural richness of the Italian landscape, ensures that every photograph is imbued with the spirit of amore, etching the joy and splendor of the occasion in timeless imagery.

For couples seeking to immortalize their love story against the captivating tapestry of Italy, entrusting these skilled artisans ensures that every moment is captured with the grace and elegance it deserves, creating a cherished album that echoes the romance of Italy for years to come.