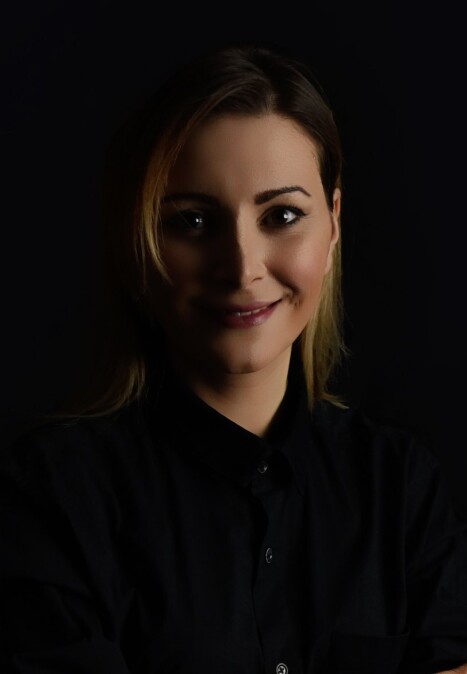 We strive to tell a natural but elegant story of your big day.Voilastudio is committed to capturing every magical moment of your special day.
We are passionate guardians of genuine love and emotion.
Our Team endeavors to create an authentic and unique representation of who you are .
We are dedicated to making your entire experience refined but relaxed.
Welcome to Voilàstudio!