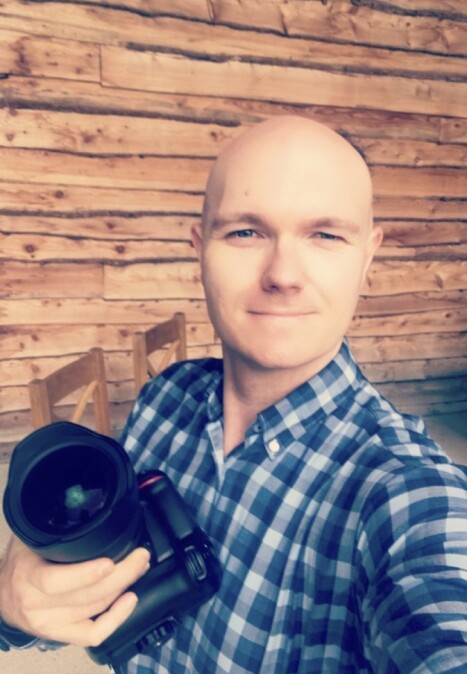 Joe
Bickerton
Wrexham
🇬🇧 The United Kingdom
Also serving:
Shrewsbury (The United Kingdom)
Studio Name
Photography by Joe Bickerton
Hi, I'm Joe - a passionate wedding photographer based in North Shropshire, UK.

I love being part of the Wedisson awards family as it pushes my creativity and desire to continually improve my art, although the key for me is balancing the importance of capturing incredible images whilst enabling weddings to flow naturally - often providing some of the most memorable moments. During my time as a wedding photographer, one of the key things I've learnt is to embrace our UK weather (!!), plus the unexpected occurrences on the day and provide reassurance and calmness for my couples which helps them have the best day possible.