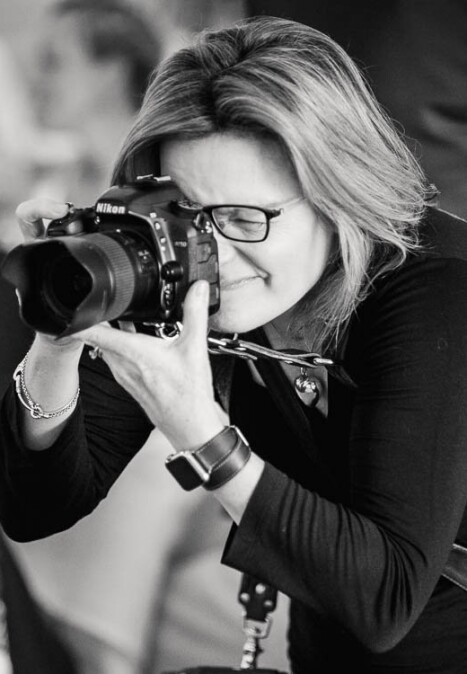 Penny
Young
Royal Tunbridge Wells
🇬🇧 The United Kingdom
Studio Name
Penny Young Photography
Hi I'm Penny and I've been photographing wedding love stories since 2008.

I like to photograph weddings creatively but in a way that is authentic and real. I'll document those genuine and honest moments as well as the emotion they evoke while keeping it natural and fun.

I'm known for my relaxed and friendly approach and I work in a 'hands-off' and unobtrusive way for most of the wedding documenting the magic in both the extraordinary and the ordinary moments of a wedding day.