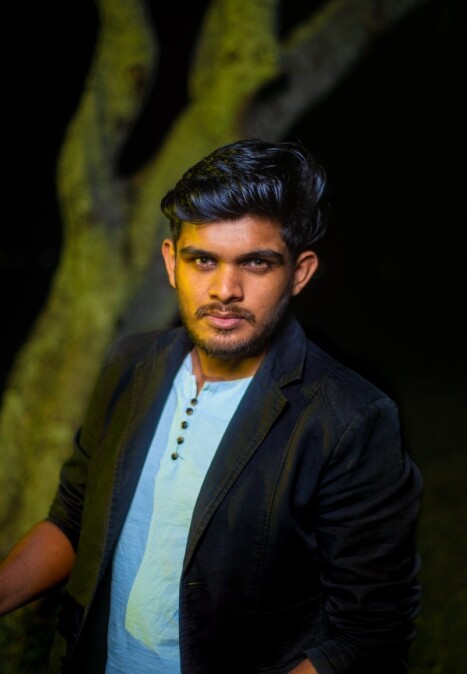 Thekanand
Jankeeram
Centre de Flacq
🇲🇺 Mauritius
Studio Name
Nirmal Studio
Thekanand Jankeeram is a graphic designer and a photographer with an eye for capturing moments. Highly inspired by the world of graphics he likes to merge this knowledge into a wedding. With a bubbly personality, the wedding becomes fun and enjoyable for people. Along with his partner Urvasi they own Nirmal studio, a production that won many people's hearts and trust for high-end products delivered during their last celebrations. We believe in delivering beyond the expectations of the customer.
Winning photos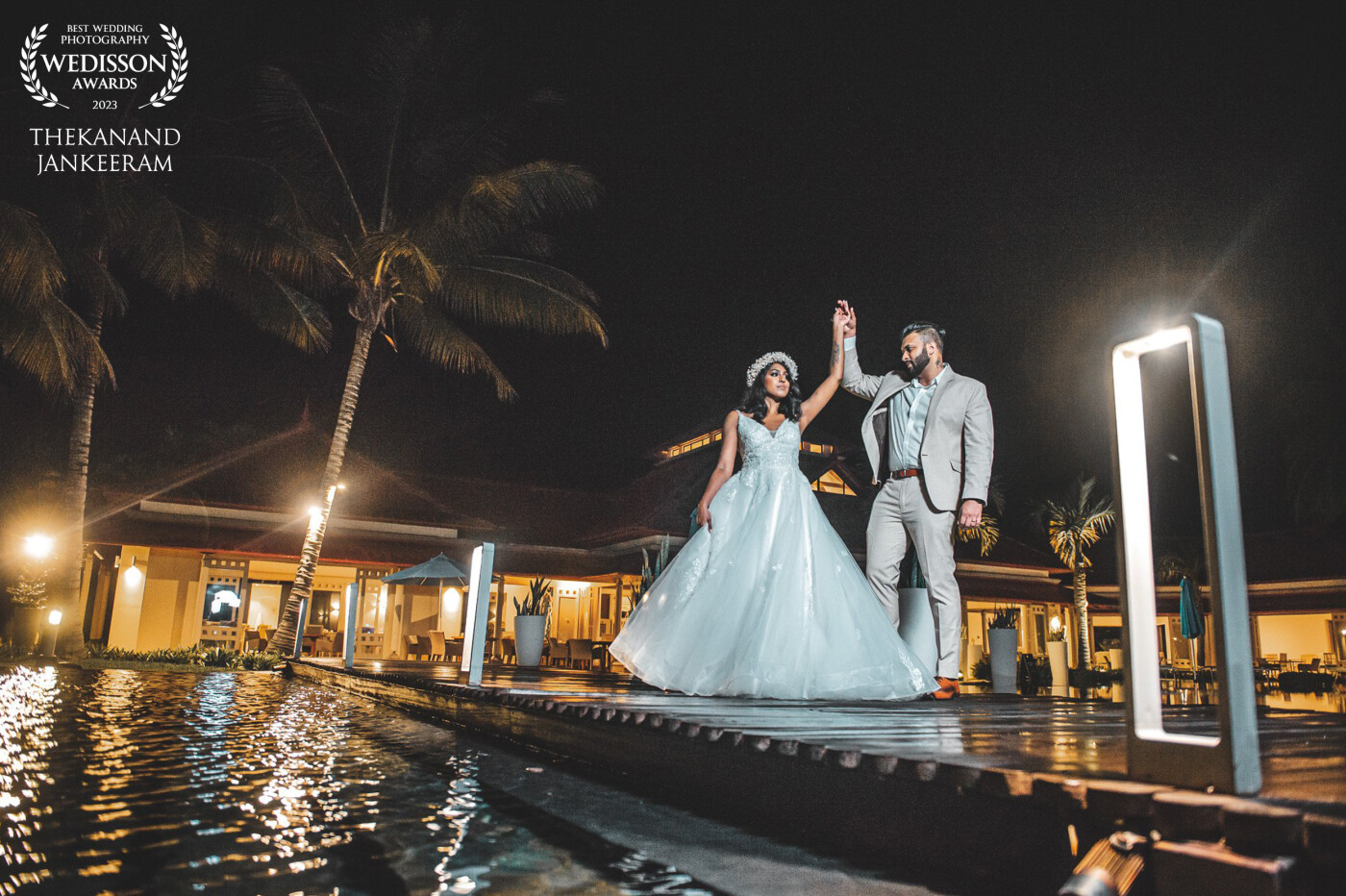 Gloria and Dharshan's intimate wedding at Tamassa Hotel Bel Ombre Mauritius.
They were dedicated to have the shot.
A one click shot that turned out to be perfect.
98th Collection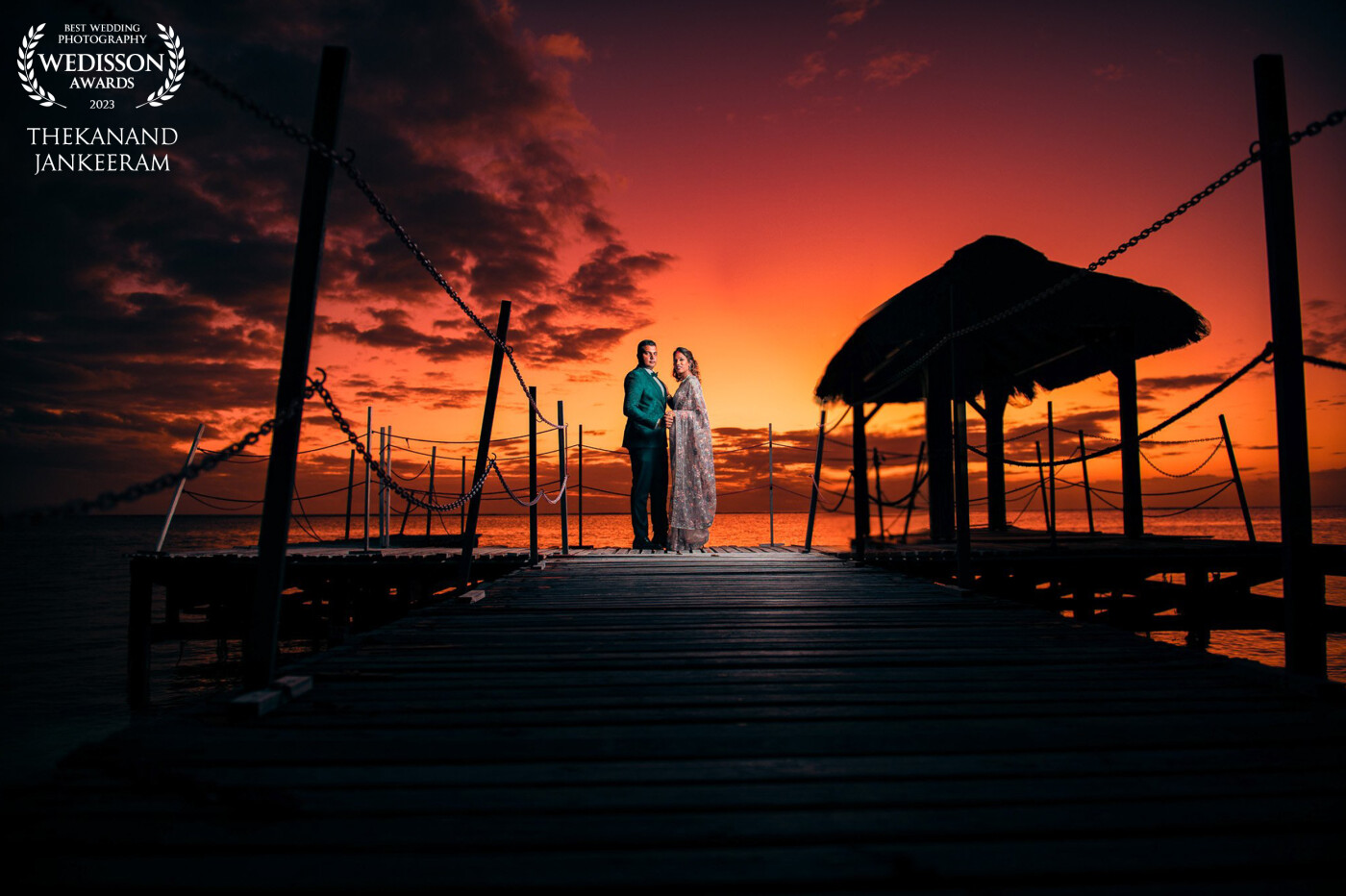 "La dolce vita" of Mauritius.

Mauritius is an island that is picture perfect for newly weds. This Mauritian couple who lives in Dubai had their wedding moment in their home island. And their dedication were commendable.

The sky of Mauritius' sunset and 'la jeter' gave a different dimension to the picture.
Captured with D610
96th Collection
Other Photographers in Mauritius