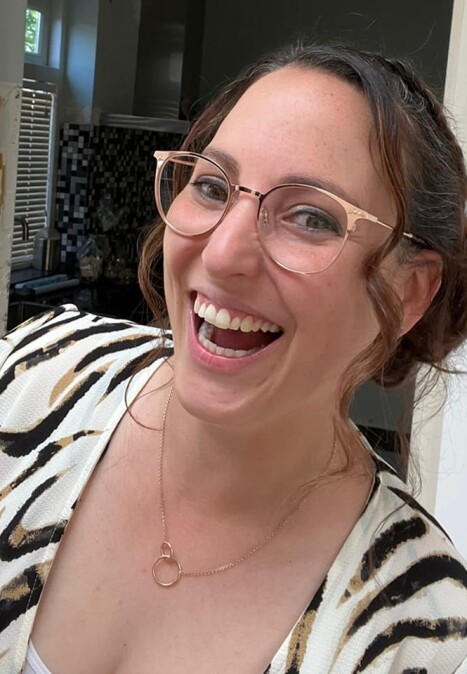 Joyce
Van Puijvelde
Maastricht
🇳🇱 Netherlands
Minimum price
200$ for 6 hours of work
Studio Name
Puijvelde fotografie
Hi my name is Joyce and if you want to get to know me better I have a few fun facts for you.

I like taking pictures. Capturing moments and creating a memory.
On Tuesday evenings I sing in a choir. I love it.
There are 3 teenagers running around at home.
Besides capturing love during a wedding, I am also a baby and children's photographer.
I live in the beautiful south of Limburg.