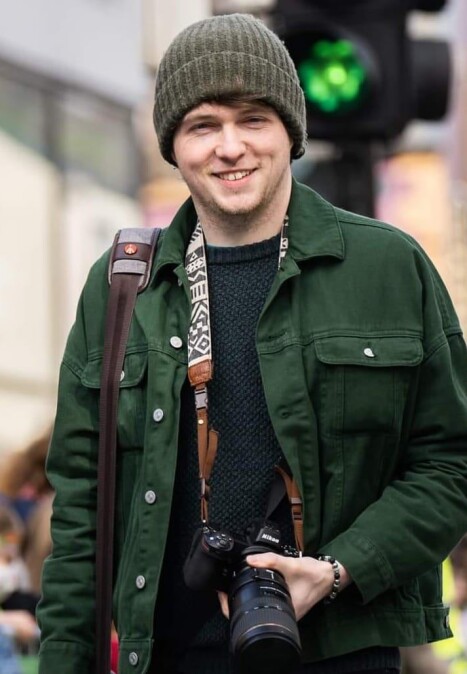 From the moment I picked up a camera 15 years I started to develop a powerful passion for photography with the goal of freezing moments in time. My purpose is to always capture the truest and most candid moments in life.

During a full wedding day, my goal is always to capture the little details that make a wedding special. In the morning, capturing the joyful nuances of the bride as she and her bridesmaids get ready for the day ahead. During the ceremony, capturing the loving moment of that first kiss. In the afternoon, photograph you together in spectacular surroundings. And finally, in the evening, capturing those first tender moments during a first dance.

Balancing a fly on the wall on approach, but never cutting corners with my wedding photography. I aim to capture every moment of your wedding from start to last, keeping a light tone, without feeling like you are under pressure.

I am a Kerry-based Wedding Photography, I primarily work in the Killarney area and surroundings but regularly shoot weddings throughout the county and in Munster.