Wedding photographers in Killarney
Wedding photographers in Killarney are a special breed of artists who capture the essence of love amidst the breathtaking natural beauty of this enchanting Irish town. Nestled in the heart of County Kerry, Killarney offers a picturesque backdrop for couples seeking to tie the knot in a truly magical setting.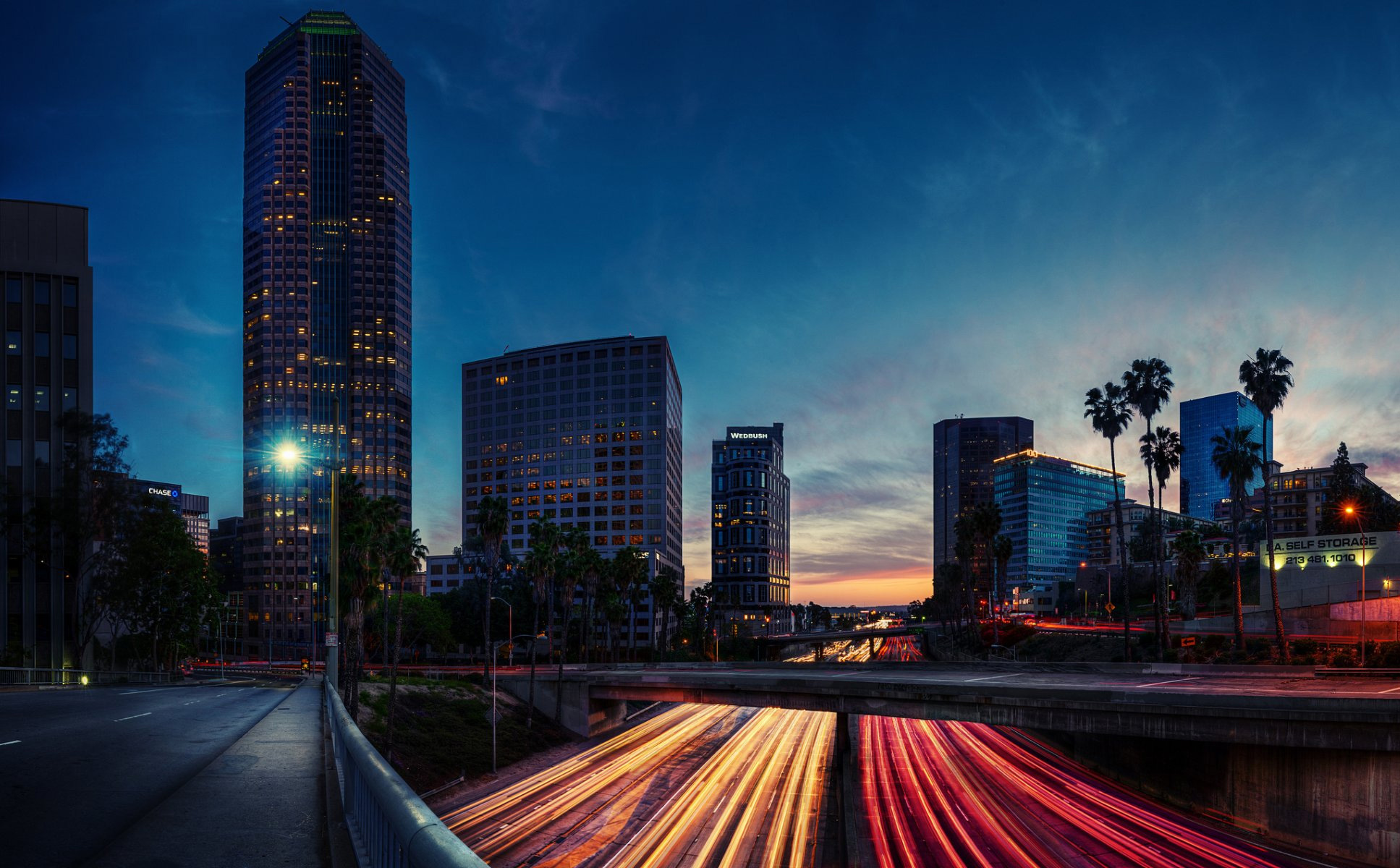 These photographers possess a unique talent for weaving the captivating landscapes of Killarney National Park, the serene lakes, and the charming streets of the town into their frames. With an eye for detail and an appreciation for the fleeting moments of joy, they create lasting memories that couples will cherish for a lifetime.

Whether it's a traditional church wedding, an intimate ceremony in a cozy cottage, or a grand celebration in one of Killarney's splendid venues, these photographers adapt to the couple's vision, ensuring that every emotion, smile, and loving glance is preserved in their work.

What sets wedding photographers in Killarney apart is their ability to capture the authentic emotions of the day, unobtrusively documenting the love story as it unfolds. They understand the significance of this special occasion and work tirelessly to craft a visual narrative that tells the unique tale of each couple's love.

In Killarney, where nature and romance converge, wedding photographers play a pivotal role in turning fleeting moments into everlasting memories, allowing couples to relive their magical day through the lens of artistry.