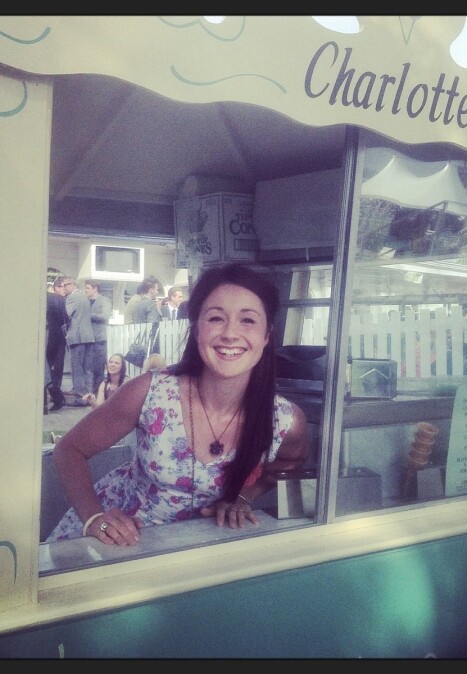 Charlotte
Giddings
Shrewsbury
🇬🇧 The United Kingdom
Studio Name
Charlotte Giddings Photography
Hello!
I am based in Shropshire, super central location to lots of bigger towns and cities and so close to head into Wales.
I LOVE photography!
Weddings are my favourite to photograph. I love seeing the story unfold the moment I get to the venue where the bride is usually getting ready
For me, I love capturing the emotion and relationships between family and friends. Creative lighting comes into my style too for couples portraits and along with dance floor action and beyond!