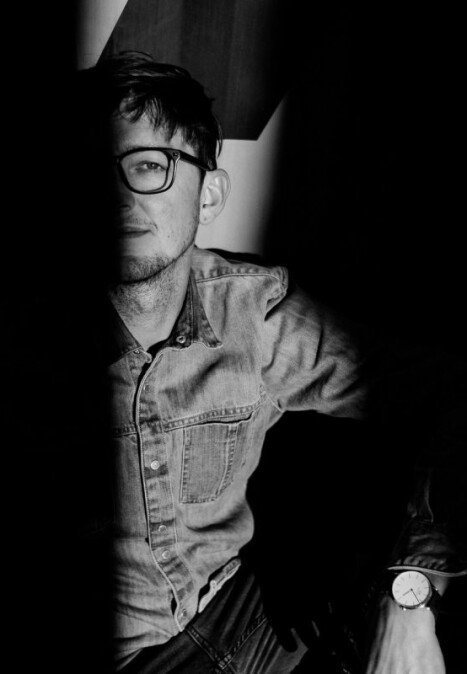 Michael
Nussbaumer
Also serving:
Vienna (Austria)
Studio Name
Michael Nussbaumer Photography
It's the special moments that you only experience at weddings that have sparked Michael's passion for wedding photography, which he captures in authentic photos. Michael has a sense of genuine emotion and his images show not just how it is, but how it feels. He loves to tell your personal story, preferably from getting ready to the party, thus creating an authentic wedding reportage, which he then puts on paper in custom photo books for eternity. He describes his photography like his coffee, without milk & without sugar as pure as possible, warm colors and natural toning, close to the people, yet still and smooth. He prefers to integrate his couples in a natural way in a beautiful setting no matter if in urban space or in nature. He usually finds inspiration for his pictures on his travels or rambles through nature. For unusual places or weddings, Michael always has an open ear, because he loves adventure and for your wedding, no way is too far.
Winning photos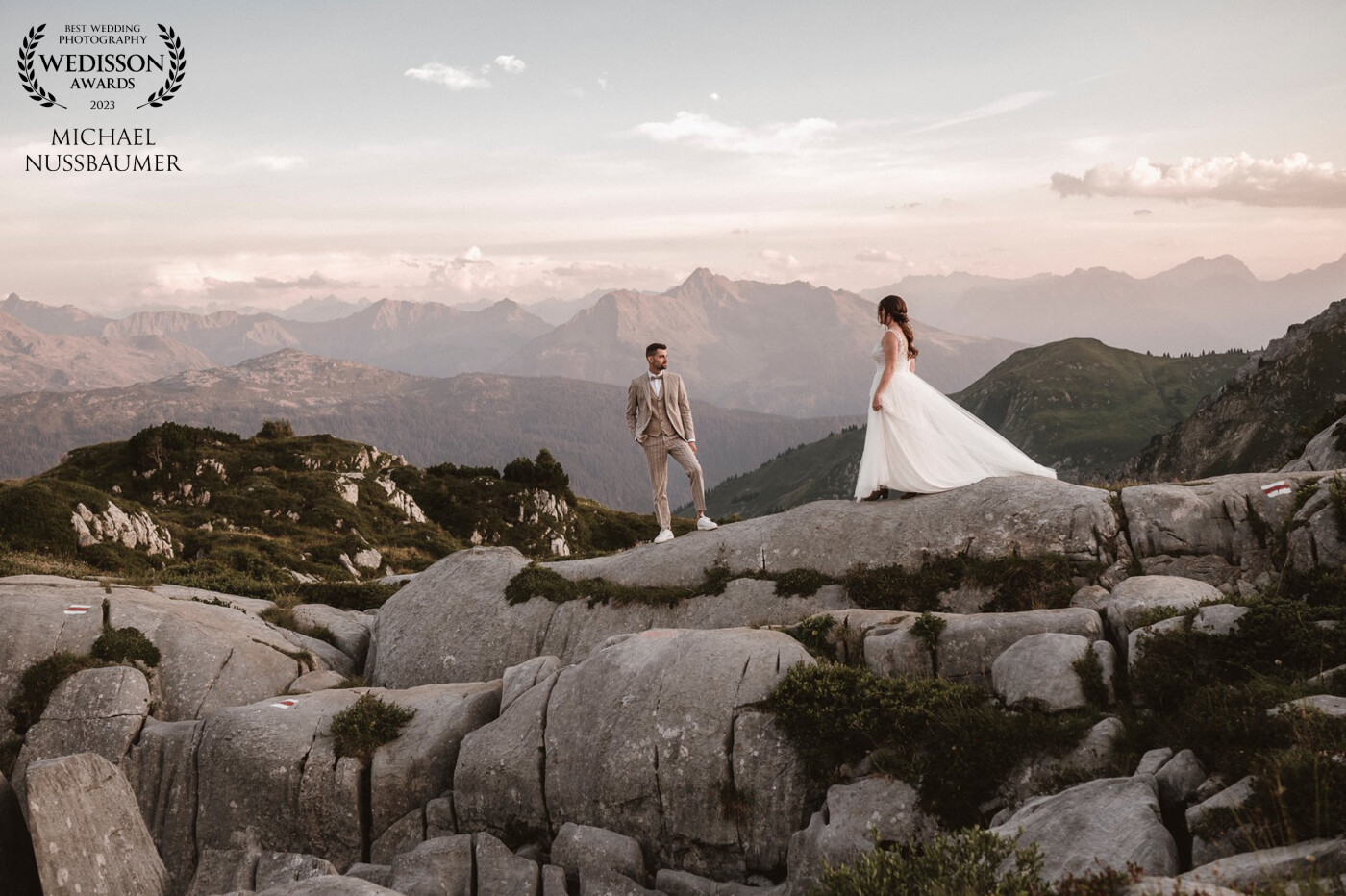 Agnes and Felix at a breathtaking viewpoint in the western Austrian Alps. It took us 45 minutes to hike to our destination and we were rewarded with a breathtaking sunset and a beautiful view.
95th Collection
Other Photographers in Austria