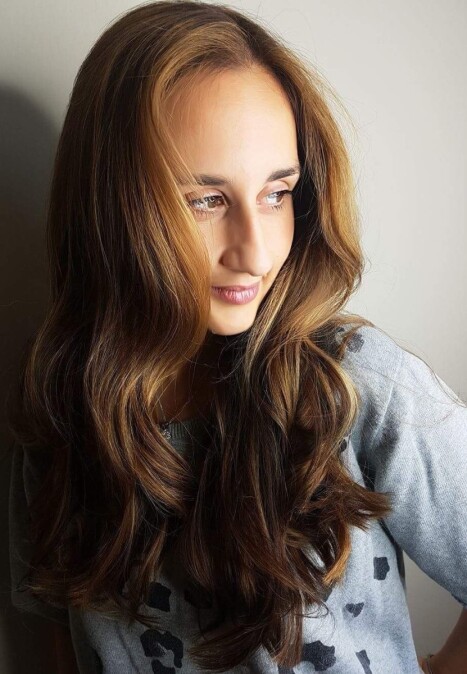 Studio Name
Yasmina Nadine Photography
After spending a couple of years in the UK, I am now back in Sydney, Australia!
We have three adorable and cheeky children so as you can probably imagine, our household is a crazy one!
I have always been interested in photography but only studied once our daughter was born and it very quickly turned into my passion.
I love wedding photography. I have yet to photograph a wedding that I haven't shed a little tear at. You can always feel the love and emotion and I try to capture that in my images. My style is unobtrusive. Candid. Documentary. I prefer to go unnoticed, capturing those little smiles, big laughs, the happy tears and everything else in-between.
Hope to hear from you soon!