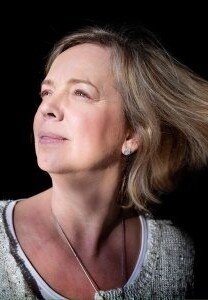 I just love being a photographer.

This work not only makes me happy but i can give my clients something to cherish forever. Seeing their eyes when they go through their wedding album for the first time is so wonderful.

Working at weddings and shooting memories all day long.

I just absolutely lóve it!