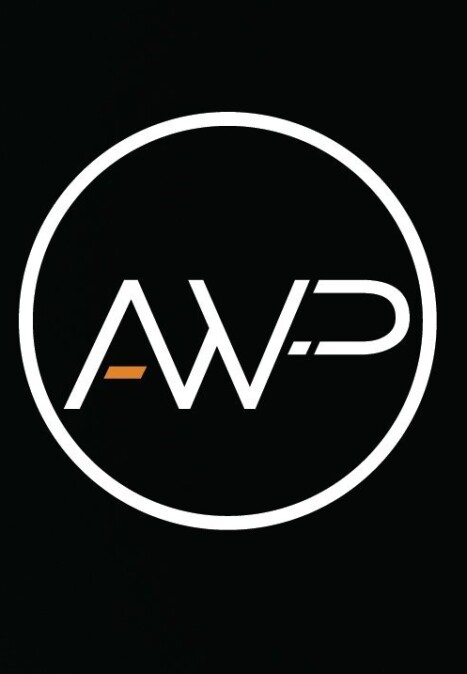 Andy
Wilkinson
Manchester
🇬🇧 The United Kingdom
Studio Name
A W Photography
Photography is an interest I have had for many years. I have been shooting weddings seriously now for around 7 years while still holding down the 'day job'. Married with 2 beautiful daughters you may now realize why I need the second income..!!
In recent years my wife Julie has come onboard on our wedding days mainly to steady the ship..!! Ok, more like make sure I eat and drink and don't just act like Tigger all day. She's also great with kids (being a former nursery manager) so between us we can usually cope with most things. Our list of roles at weddings grows yearly from wedding car to dog catcher, baby minder/dresser to event co-ordinator..!!

We like to think that our approach to wedding photography is a very relaxed one (which extends to the other photography we do also). We have been fortunate enough to get to know our brides and grooms very well and are proud to say we are still in touch with many of them and call them friends today.........