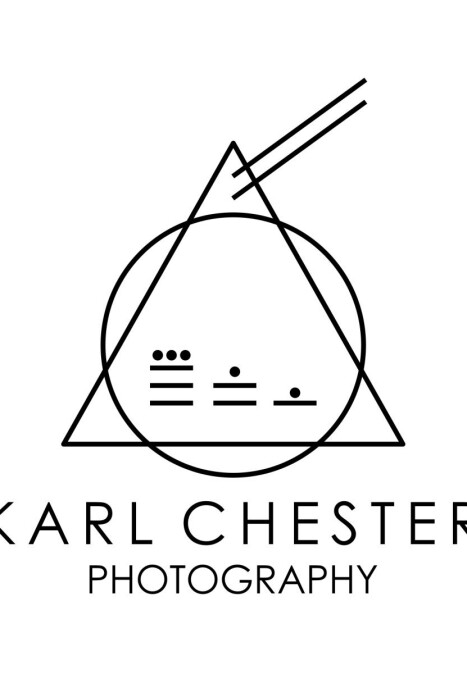 Karl
Chester
Manchester
🇬🇧 The United Kingdom
Studio Name
Karl Chester Photogrpahy
You may already know that I'm a wedding photographer from Cheshire just on the outskirts of Manchester.
I married my best friend in 2014 and had
the best day of my life.
Luckily for us we chose an incredible wedding photographer, who captured all our memories of the day! Before getting married I hadn't anticipated how important wedding photos would be.
I'm so glad my wife realised (she's always right – or so I'm told). I smile each time I look at our wedding photos and I would love to recreate that sense of emotion for you both. I seriously love a good wedding but sadly I can't get married every weekend! What I can do is attend your wedding and take candid, documentary style photos.
Photos that when you look through them, take you back to the love and happiness of that incredible day.
My Cheesy Philosophy!
In short I have taken my passion for photography and love for weddings, joined the two together to become… a wedding photographer!