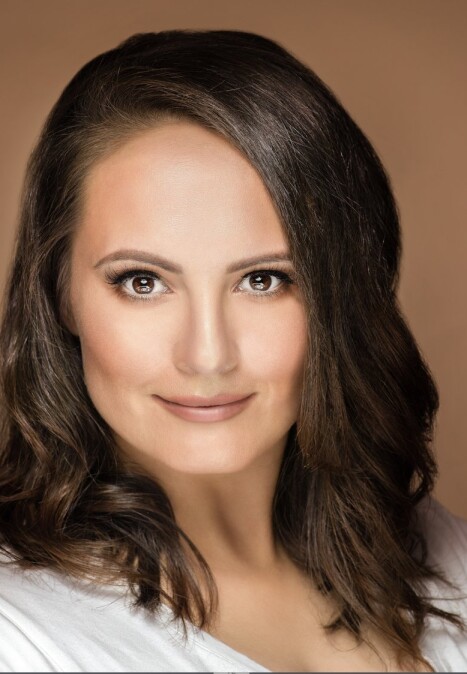 Studio Name
Helena Brauer Photography
Hi, I'm Helen and I am visual storyteller.

I am based in the charming town of Lugano, Switzerland, but my clients have wed all over the world in locations. I am happy to travel wherever you need me – passport on standby, cameras at the ready!

For the love, the laughter and the tears.