Wedding photographers in New York City, New York
New York, New York is a city that is full of life and energy. Known for its iconic landmarks, bustling streets, and vibrant culture, it's no surprise that the city is a popular destination for couples looking to tie the knot. With so much to offer, it's no wonder that there are a plethora of New York, New York wedding photographers available to capture those special moments.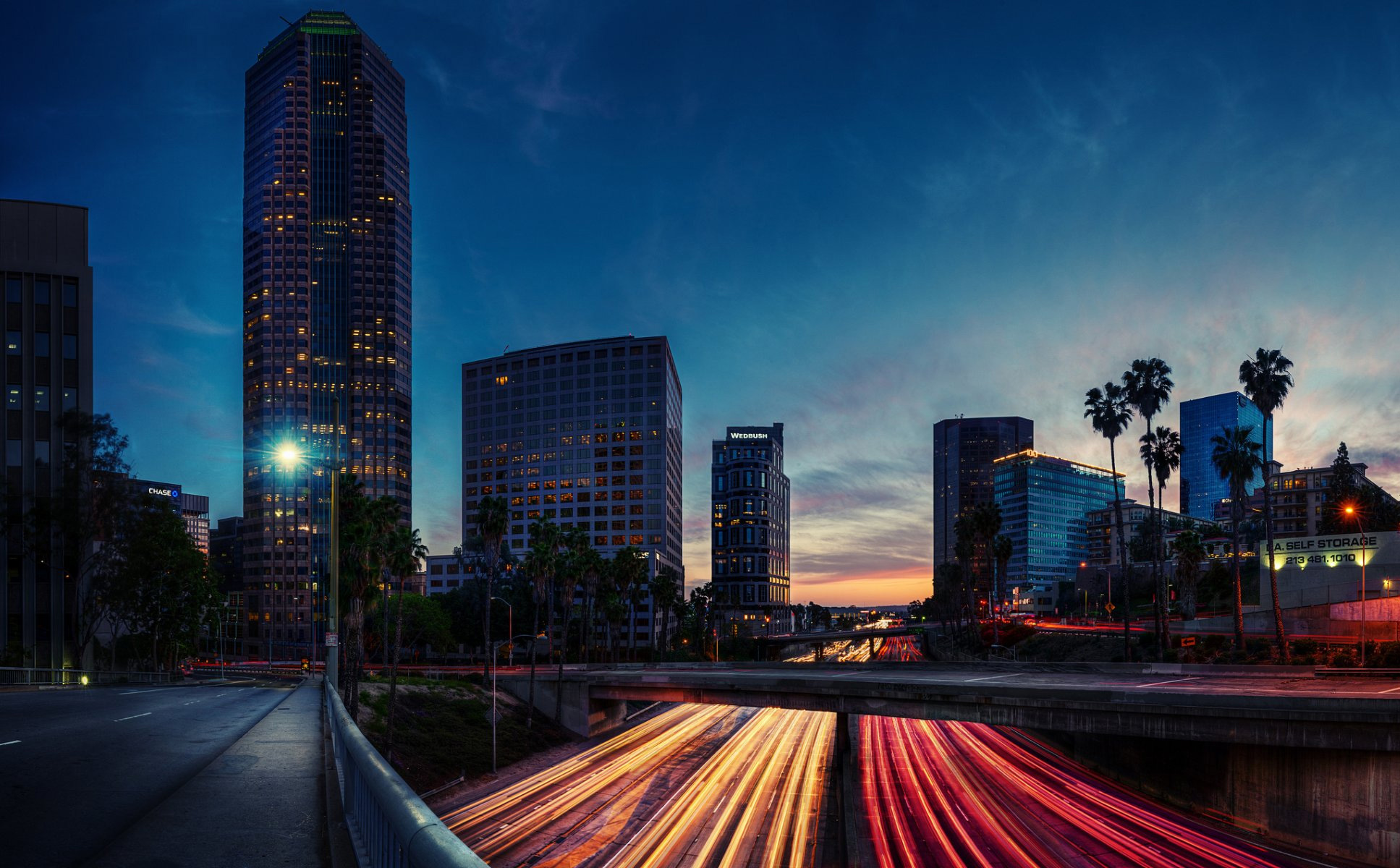 When searching for a wedding photographer in New York, New York, it's important to consider a few key factors. First and foremost, you'll want to find a photographer who has experience shooting weddings in the city. New York, New York is a unique location, and a photographer who is familiar with the city's layout, lighting, and weather patterns will be better equipped to capture stunning photos.

Another important factor to consider is the photographer's style. Different photographers have different approaches to wedding photography, and it's important to find one whose style matches your vision for your wedding day. Some photographers specialize in traditional, posed portraits, while others prefer a more candid, documentary-style approach. Still, others take a fine art approach, crafting images that are both creative and timeless.

When searching for a New York, New York wedding photographer, be sure to take advantage of online resources like wedisson.com. This website offers a comprehensive directory of wedding photographers in New York, New York, making it easy to find a photographer who meets your specific needs. In addition, wedisson.com also hosts a wedding photography competition, allowing you to see the best of the best in action and potentially discover a new favorite photographer.

Ultimately, finding the right wedding photographer is about more than just taking pretty pictures. It's about finding someone who can capture the essence of your special day, telling the story of your love in a way that is both beautiful and meaningful. With so many talented New York, New York wedding photographers to choose from, it's just a matter of finding the one who is the perfect fit for you.