Wedding photographers in New York
Are you getting married in New York and looking for the perfect wedding photographer? Look no further than the talented pool of New York wedding photographers!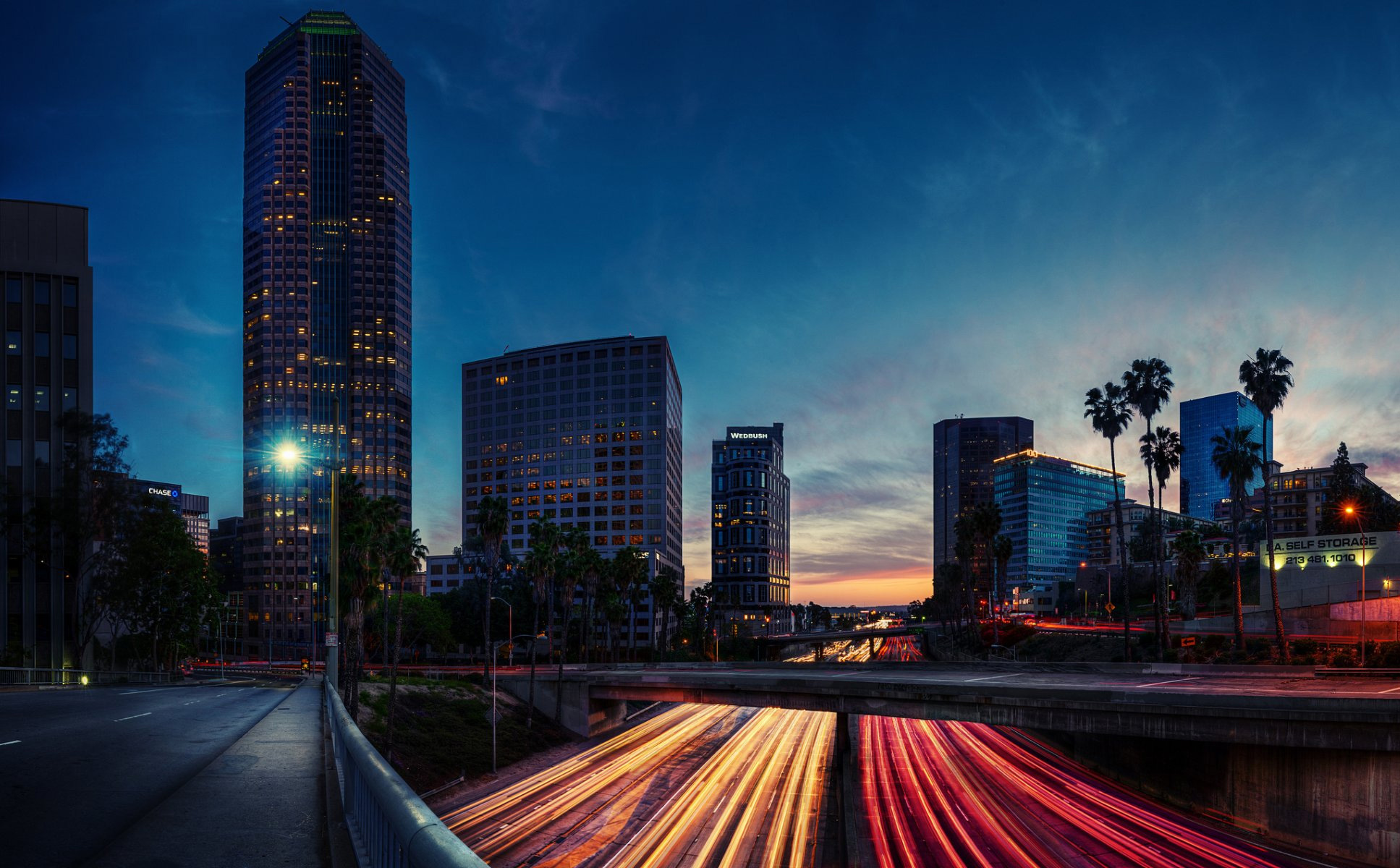 With so many options to choose from, finding the right photographer to capture your special day can be overwhelming. That's why we at Wedisson.com have created a platform to help you find the best wedding photographers in New York.

Our platform features a curated selection of wedding photographers who have been handpicked for their unique styles and exceptional skills. Whether you're looking for a traditional, classic approach or a more modern and creative style, you're sure to find the right photographer for you on our site.

Our team of judges also runs an annual wedding photography competition to recognize and celebrate the best wedding photographers in New York. This competition is open to all photographers, and we encourage them to submit their best work for a chance to win the coveted title of Best New York Wedding Photographer.

So, what are you waiting for? Explore our site and find the perfect New York wedding photographer for your special day. And if you're a wedding photographer yourself, don't forget to enter our competition for a chance to be recognized as the best in the city!