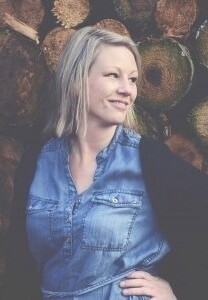 Studio Name
Vintage Fotografie
My background as a graphic designer, bachelor at the School of Arts and a trip around the world have influenced my photographic vision. Real emotions are central to my approach, contrast and moody colors in the finishing touch. I am fascinated by authentic elements in life, call it a vintage perspective. For me, life is full of vintage moments, moments in the now that you know you will cherish them later. Whether you're getting married, expecting a child or you are proud of your family ... You always want to carry these moments with you. I set back the clock for a while and make emotional moments memorable.

Each session is customized and on-site with a distinct style, love and patience.

My name is Eva Schweizer - mother, partner, entrepreneur and here to capture your beautiful moments of life! Send an email or call for more information.