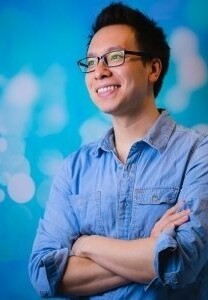 Stefan
Czajkowski
Frankfurt am Main
🇩🇪 Germany
My name is Stefan and I am a creative wedding photographer from Germany and Indonesia (but not necessary limited to that). I believe in love and think of my own wedding as the most wonderful day of my life. With my wife and lovely daughter I live in Frankfurt, Germany and travel as often as possible to my birthplace near Surabaya, Indonesia.

My passion for wedding photography derives from the trust every bridal couple expresses me–to photograph the most important day of their lives!

I believe in not just taking photos but making emotions unforgettable. My style of photography is best described as a mixture of modern and artistic compositions. Couples love my pleasant and calm presence.