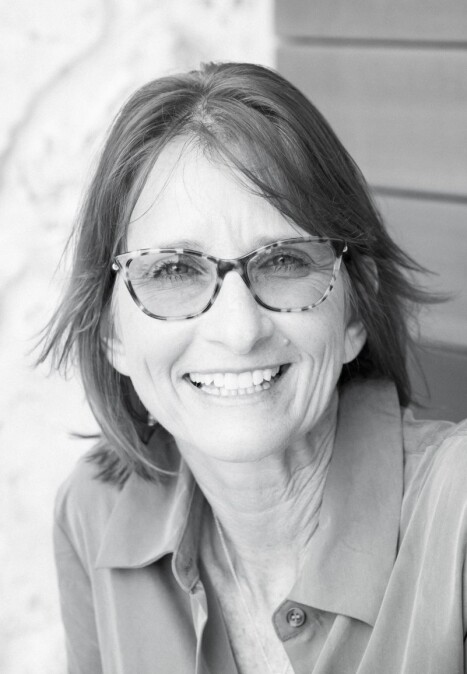 Joy
Smith
Key Largo, Florida
🇺🇸 The United States
Studio Name
purelyjoyous photography
Joy Webb Smith is a native of South Florida and has spent most of her life as a resident of the glorious Florida Keys. Surrounded by an awe inspiring creation, Joy developed her passion for capturing exquisite visions of timeless beauty first as a destination photographer and then in destination wedding photography. Joy now specializes in fine art and destination wedding photography, as well as children / family photography.

In addition to her work in South Florida, Joy has been shooting throughout the United States and around the world in London, New York City, Istanbul, Madrid, Amsterdam, Berlin, Savannah, Rome, Charleston, Lisbon, San Francisco and Boston.

Joy's inspiration is to capture love in all of its brilliance whether that be through soft expression, quiet gazes, deep hues or brilliant color. Using light and unique angles, Joy has a gift of capturing exquisitely those moments you want to cherish forever.