Wedding photographers in Florida
Are you planning a wedding in Florida and looking for the perfect photographer to capture your special day? Look no further than the talented wedding photographers in Florida!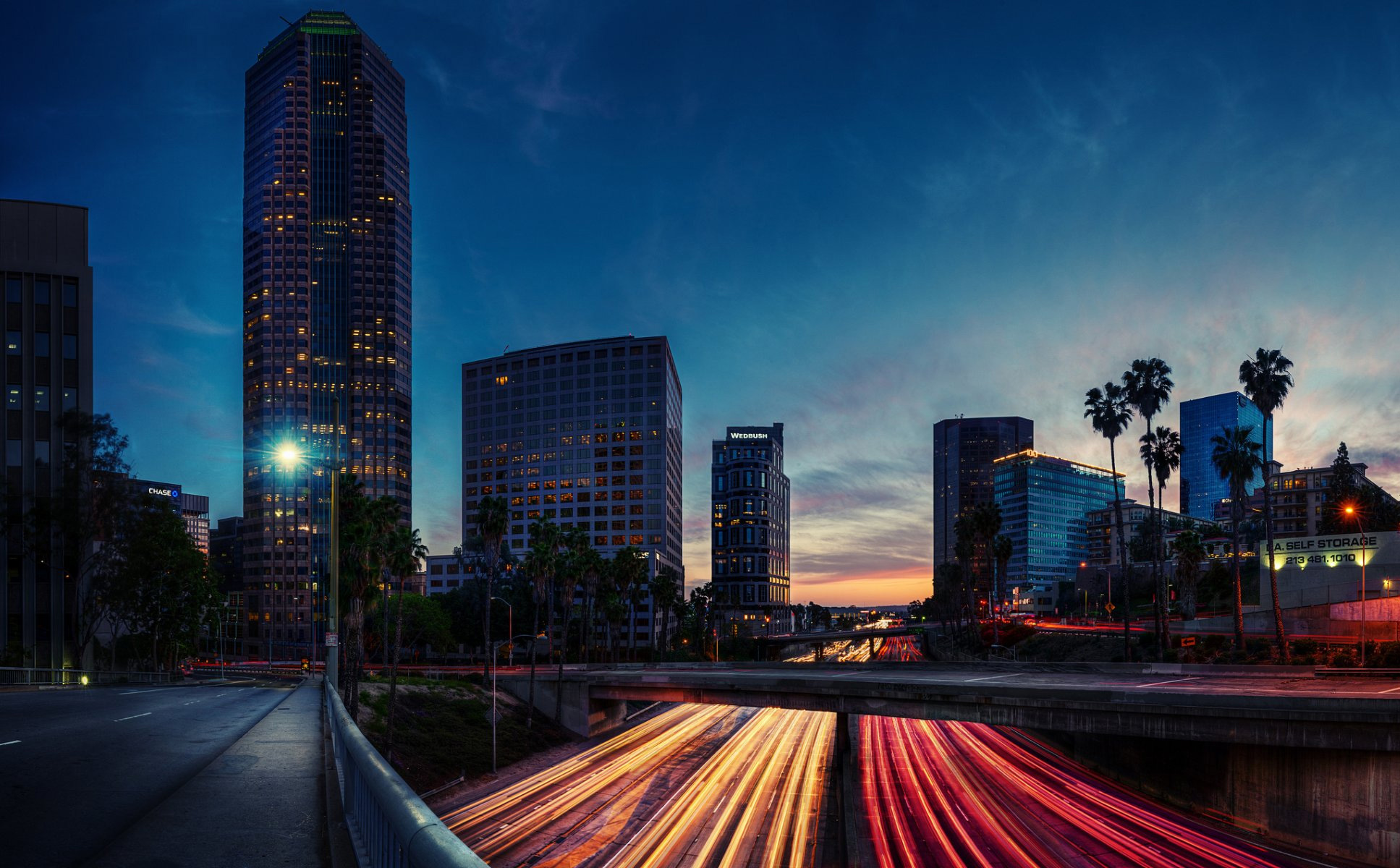 Florida is home to some of the most breathtaking wedding venues, from stunning beaches to lush gardens and everything in between. And with so many talented photographers in the state, you're sure to find the perfect match for your wedding style and vision.

Whether you're looking for a traditional photographer who captures classic poses and portraits or a more creative artist who uses unique angles and techniques, Florida has it all. From Miami to Orlando to Tampa Bay and beyond, you'll find photographers who specialize in capturing the beauty and romance of your wedding day.

When searching for a wedding photographer in Florida, be sure to consider their portfolio, experience, and style. Look for photographers who have worked at your wedding venue before or who have experience shooting in similar settings. And don't forget to read reviews and testimonials from previous clients to get a sense of their professionalism and reliability.

At wedisson.com, we understand the importance of finding the perfect wedding photographer. That's why we host an annual wedding photography competition, where we showcase the best photographers from around the world. Our judges carefully select the most talented and creative photographers, ensuring that you're able to find the perfect match for your wedding day.

So if you're planning a wedding in Florida, don't settle for anything less than the best. Browse our website to find talented wedding photographers in your area and enter our competition to see the best wedding photography from around the world. With the right photographer, your wedding day will be a day you'll never forget.