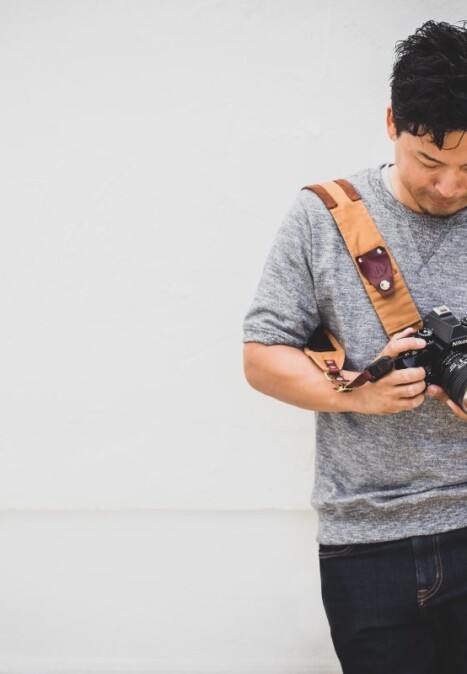 Jun
Tagai
Honolulu, Hawaii
🇺🇸 The United States
Studio Name
Antologia Photo Works
Wedding photographer based in Hawaii.

Every experience in life and the memory of that moment is a treasure in itself. With time memories begin to fade, hidden in your mind and soul. Photograph is the key to opening that memory box and make faded memories and give it life that lasts for generations to come.

As a photographer and an artist, I hope to make those memories you cherish into a timeless pieces of art and tell your story with photos that lasts forever.