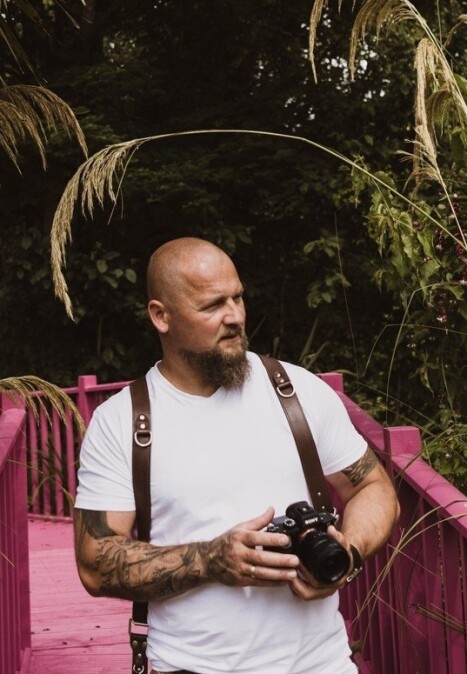 Studio Name
JMvideostudio
Love is infectious and feeds into our everyday thoughts and emotions, wedding photography and videography for us is not simply a means of making an income. JM Video Studio began as a dream for husband and wife team Mario and Joanna.

Weddings are days in which moods sway from moment to moment, much like a kaleidoscope. In the room there is predominantly joy and affection but also tension and anxiety, it is a day rich in emotion that together create a beautiful, romantic story.

Our goal is to tell your original story in an engaging way, illustrating a wealth of feelings and events. Capturing places, costumes, decoration and everything that makes a wedding unique. Both the films and photographs we make can be characterized by ascetic simplicity, we focus on elegance to create timeless footage to be enjoyed for many years to come.