Bhavesh
Jahree
Centre de Flacq
🇲🇺 Mauritius
Studio Name
Bhavesh Creations
Passionate about the world of Photography, Arts and VFX, Bhavesh Sharma Jahree is a freelance graphic designer who displays great ardor for photography.

Certified in advanced photography at Doushan Arts School, Bhavesh does not stick to traditional wedding illustration; he is enthusiastic about everything that is original and creative, which continually leads him to experiment with the latest techniques and trends.

Adoring all types of portraiture, whatever the subject matter—weddings, families, or solo portraits—they all make him feel happy and connected to the people he captures. He employs this affinity and emotions when editing and processing the pictures.

Striving to challenge his clients with creativity, service quality is the utmost ambition of Bhavesh Creations.
Winning photos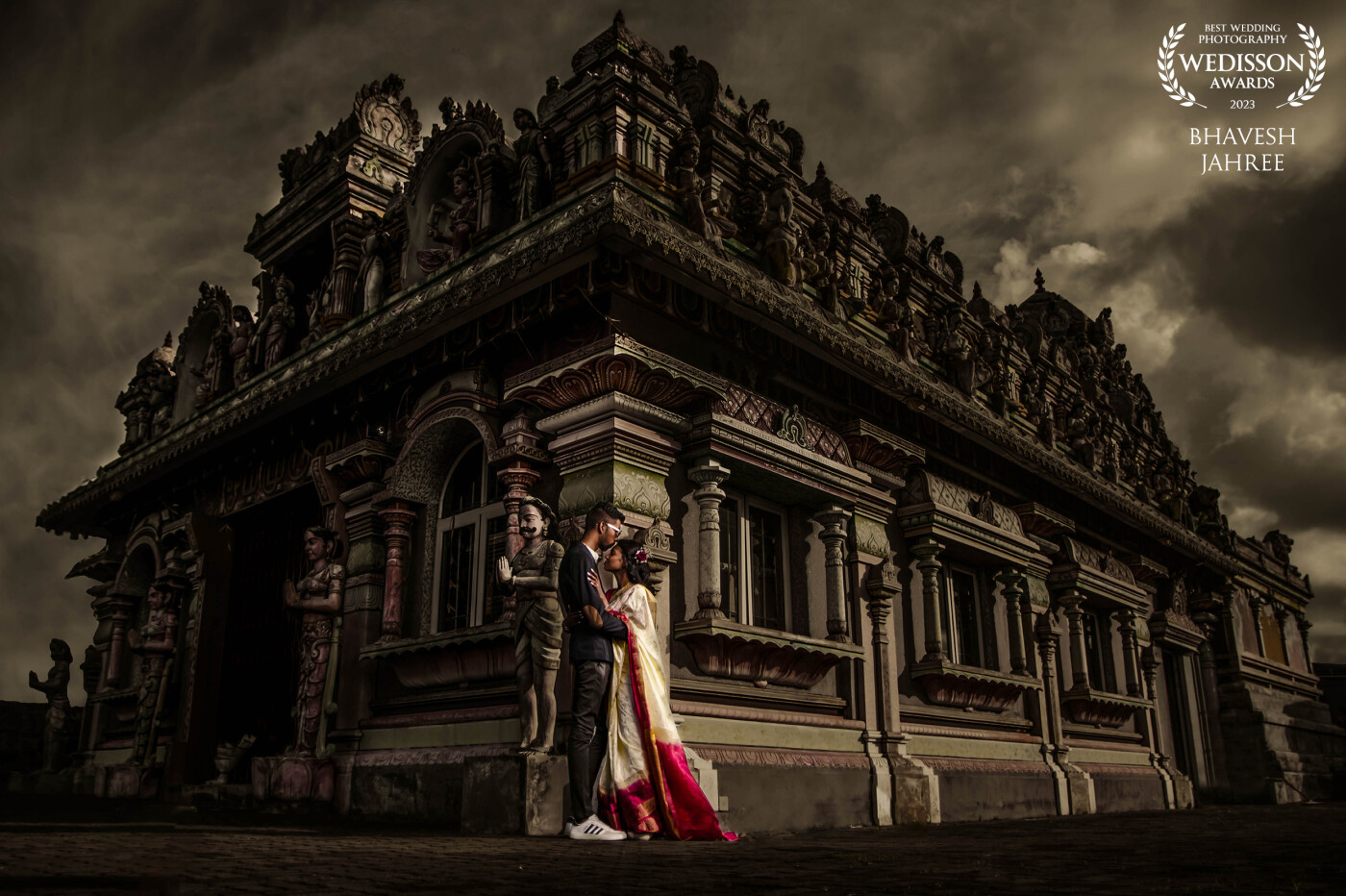 "Our hearts speak the same language.."
💑💍🎉
Padmini+Krishnen

23.05.2023

The concept of this shoot is based on architectural photography, the Dravidian architecture, known as Kovil. It's easy to think of architectural photography simply as the photographing of buildings, but there's more to it than that. Creating photos is the key, not just capturing them.

The required skills and techniques to capture the beauty of this photo were derived from the use of perspective control to capture complete spaces to know where and when to find the shots. The couple, Padmini and Krishnen decided to have their outdoor engagement shoot at this beautiful location and enlisted the help of team Bhavesh Creations for celebrating their beginning traditionally…

C A P T U R E D : # Nikon z7 ii
97th Collection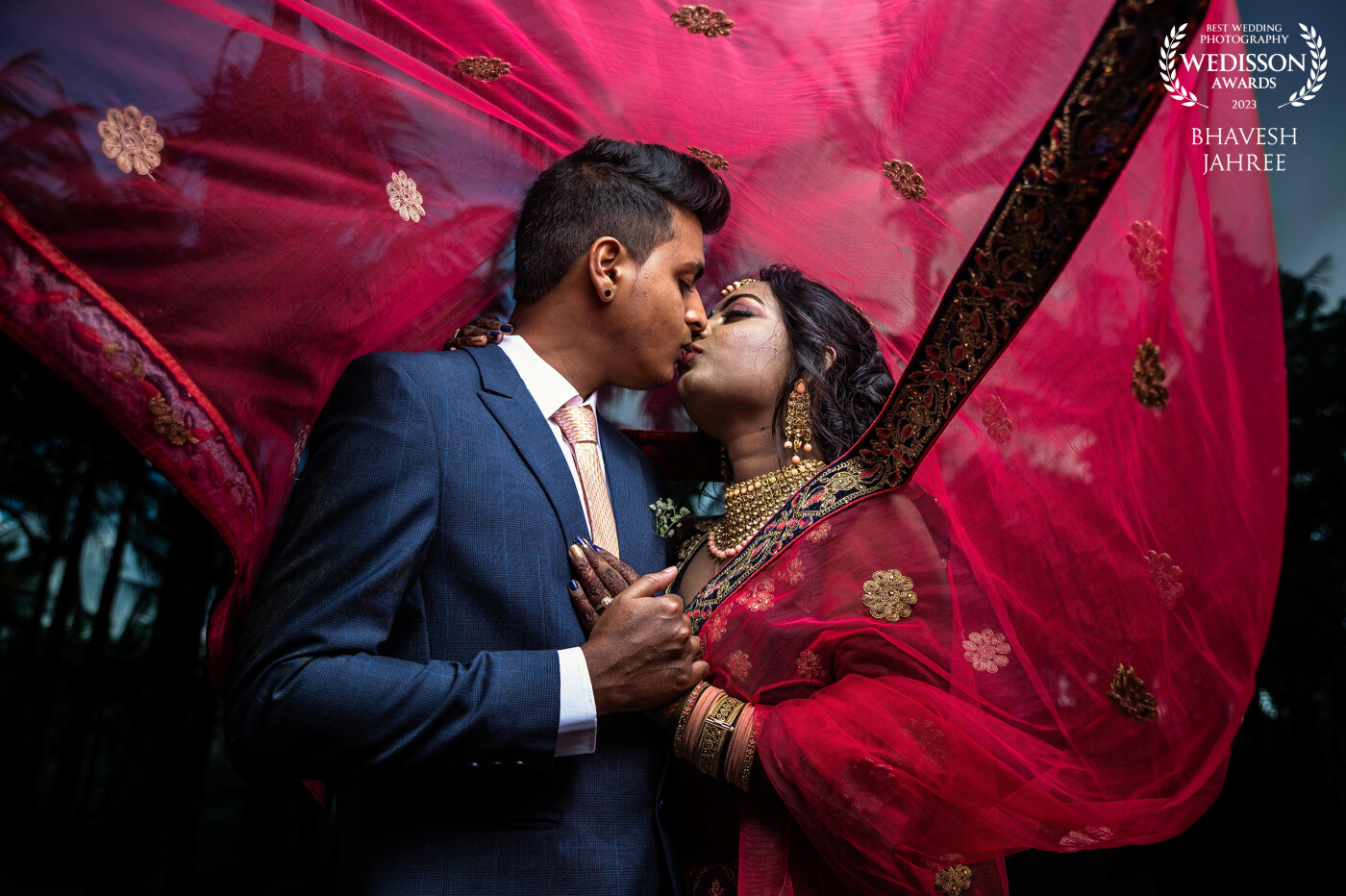 Young & Wild: The "not-quite-kissing" moments are some of the most romantic moments!

#detailsshots #loveisinair

Commemorating the experience with a simple engagement photo idea allows plenty of room for the scenery.

A softened "snapshot" feel captured by Nikon Z5, this couple responded with every emotion from quiet romance to big belly laughs, giving you the chance to capture this engagement outdoor shoot that are sure to be one of their favorites!

"I am the romantic melody of my beloved . "
Rahul x Preeyaksha
93rd Collection
Other Photographers in Mauritius