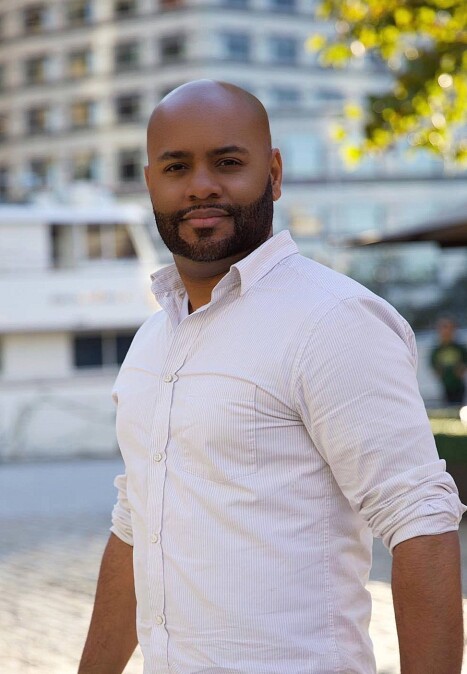 Hunter
Valentino
Tampa, Florida
🇺🇸 The United States
Also serving:
London (The United Kingdom)
Born and raised in New York City, I became a people's person at a very young age.

​I always enjoyed seeing people laugh and smile and have a knack for getting along with just about anyone. I love good music, dancing, traveling, adventure, food culture and art. All of which has became my interest in diverse cultures and in general, the arts.

​Music was my first creative venture. I became a music studio engineer and Entertainment Business Bachelor.

As a career, I initially loved working on sound for film the most, which later lead to videography. For me working in a music studio mixing tracks and producing music for artist will forever be a foundation for me collaborating with other artist.

​After living in Los Angeles for a few years I decided to do more in regards to film and learned Cinematography and videography editing. While living in London, my love for cinema also extended to photography.

Today I work towards becoming an International Cultural Wedding Photographer and Award winning Videographer.

​I believe that me attaining this goal will mean a lot of smiling faces along the way and a lot of people better off for it.

Let's work together!