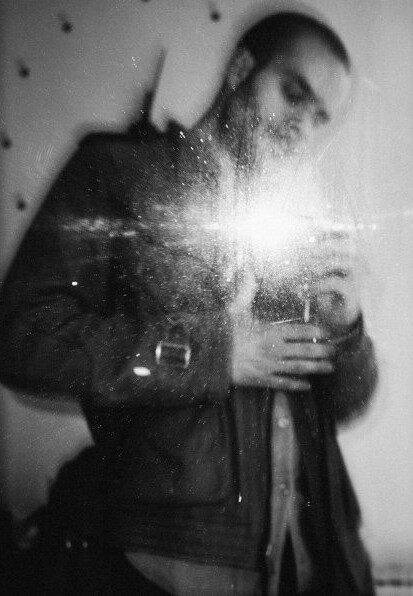 A wedding is basically a story of one day and for me a documentary approach is the only way to tell it.
I love "to show" without interfering, to be outside and inside at the same time.
I let others be free like me, it's the best way to enjoy that day, that story.

Other Photographers in Germany