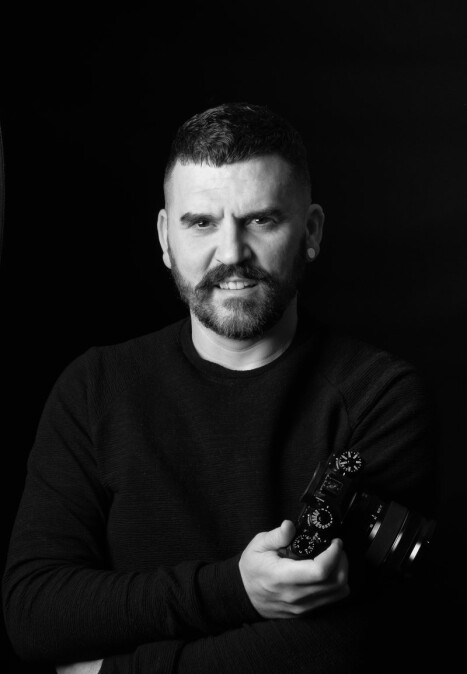 Studio Name
Finn Mooney Photography
Finn Mooney is a professional wedding photographer based at his photography studio in Edenderry, Co. Offaly. Finn's wedding style is reportage style with an emphasis on capturing unscripted moments combined with creating timeless wedding portraits and incredible detail.

In addition Finn likes to push the boundaries of wedding photography and is certainly not afraid to try something different or new which often leads to very fun situations on your wedding day. The emphasis on the wedding day is very much relaxed whilst capturing great images. The preparation and planning of the day is an integral part of achieving great results. Finn is organised and relaxed and this helps your most important day run without a hitch.

Finn specializes in wedding storybooks and loves to shoot engagement shoots before the wedding day to get to know you...