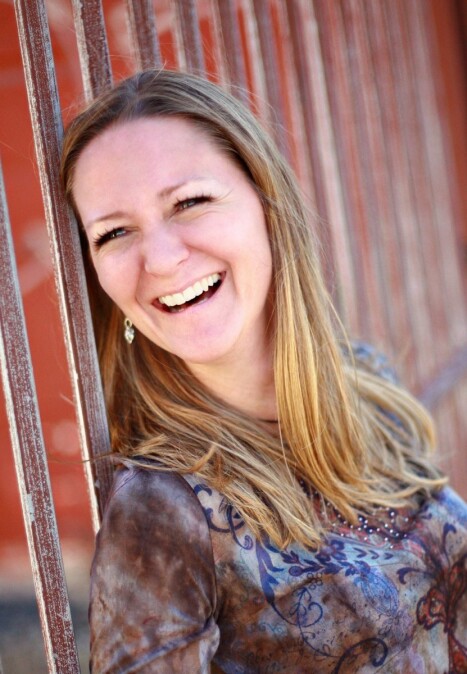 Debbie
Labrot
Napa, California
🇺🇸 The United States
Studio Name
Lily Rose Photography
The Debbie not everybody knows…

I am a lover, ... not a fighter.
I am a hopeless romantic.
I am extremely competitive.
I am sometimes able to claim "smart cookie" status.
I am only slightly obsessed with Diet Coke and the color purple.
I am a wife, daughter, sister, aunt, mother, and friend.
I am fascinated and drawn to quotes, ... which leads me to fortune cookies ... lots of them.
I am a perfectionist, ... and quite stubborn.
I am an artist.
I am creative.
I am passionate.
I am a photographer.

Other Photographers in California