Wedding photographers in California
In the picturesque landscape of California, where the sun-kissed coastlines blend seamlessly with the breathtaking vineyards and majestic mountain ranges, wedding photography is an art form that thrives. With a plethora of diverse and stunning venues to choose from, couples seeking to capture the essence of their special day turn to the talented and visionary wedding photographers scattered across the state.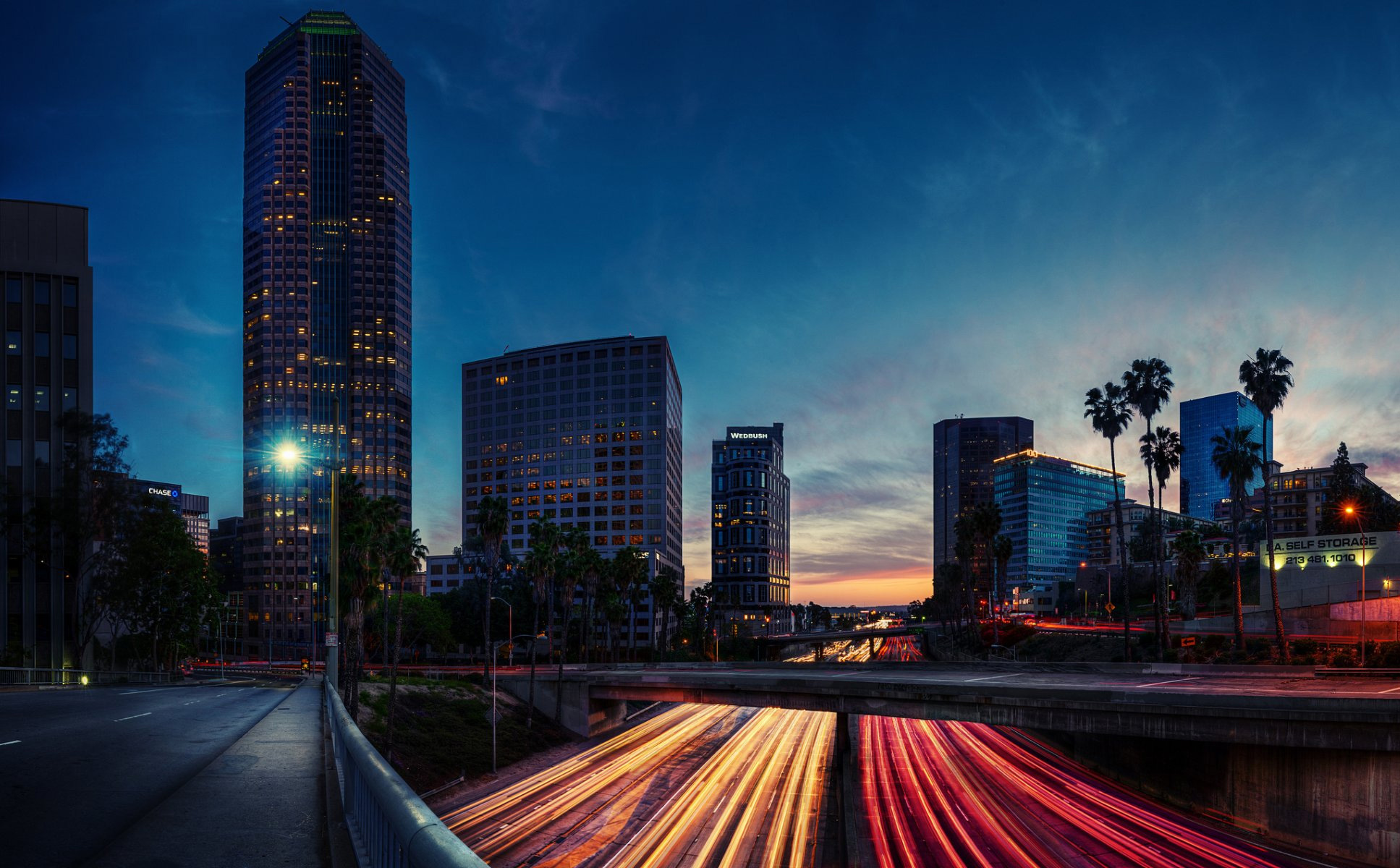 From the sun-drenched beaches of Malibu to the enchanting redwood forests of Northern California, wedding photographers in the Golden State are adept at capturing the magic of every moment. Their keen eye for detail and their ability to seize the natural beauty that California offers often results in photographs that effortlessly weave together romance, sophistication, and the allure of the state's diverse terrain.

These photographers are not just skilled professionals; they are storytellers who understand the significance of each candid glance, each stolen kiss, and each heartfelt embrace. They skillfully weave together the narrative of a couple's journey, portraying the joy, love, and raw emotions that make weddings so uniquely special.

Whether it's a grand celebration in the heart of Los Angeles, a rustic-chic affair in the rolling hills of Napa Valley, or an intimate gathering in the charming coastal towns of Santa Barbara, California's wedding photographers bring a blend of creativity and technical expertise to every event. Their ability to seamlessly merge traditional elegance with contemporary trends ensures that each couple's story is captured with an artistic touch that reflects their unique style and personality.

With a commitment to excellence and a passion for preserving cherished memories, California's wedding photographers are sought after for their ability to freeze moments in time, allowing couples to relive the magic of their special day for generations to come. Their dedication to their craft and their genuine love for love itself make them an integral part of the wedding experience, turning fleeting instants into timeless works of art.