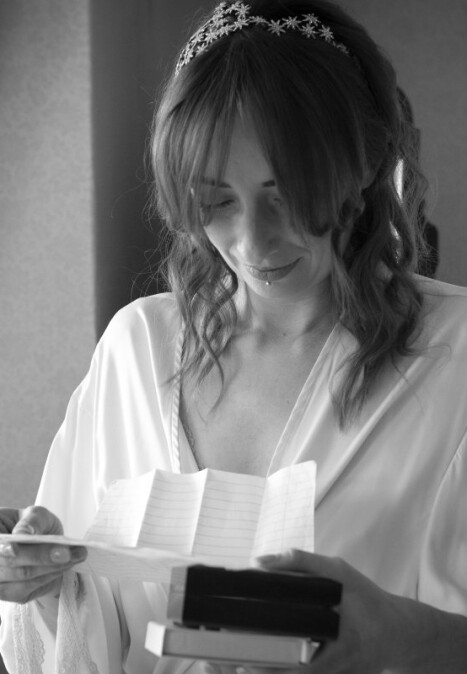 David
Devins
Also serving:
Watford (The United Kingdom)
Studio Name
Cork Wedding Photography
Hey there! Looking for a Wedding Photographer? Welcome to Cork Wedding Photography! If you've found this page, there's a good chance you're planning a wedding in Cork or somewhere else in Ireland or the UK. If that's true, let's get started; I would love to chat with you about being your wedding photographer.

I don't need to stress how important, beautiful, and professional Wedding Photography is! Like all of us, you'll enjoy your gorgeous Wedding Photos for years to come, long after your Big Day has been gone. Wedding photography comes naturally to me, and I like to keep things simple and blend them into your wedding day. I capture moments as they naturally unfold in front of me.