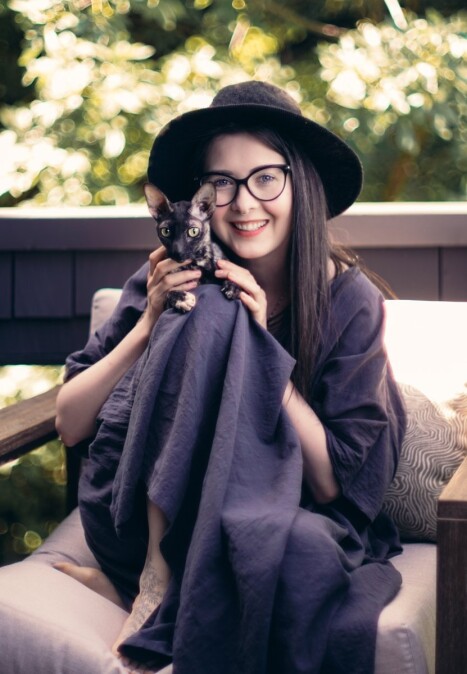 Nayza
Kuznetsova
San Francisco, California
🇺🇸 The United States
Studio Name
Clouds Inside
Hi! My name is Nayza, and I'm an elopement, destination wedding, and portrait photographer located in San Francisco Bay Area, California.

Long story short. I started working in the wedding industry back in 2007 as a stylist, but photography has always been my passion. One day it dawned on me that photography is what I want to do until my last breath:)))

As for me, photography is an opportunity to tell stories of my heroes. I think that through photography we can make people, feelings, and events immortalized, and that inspires me.