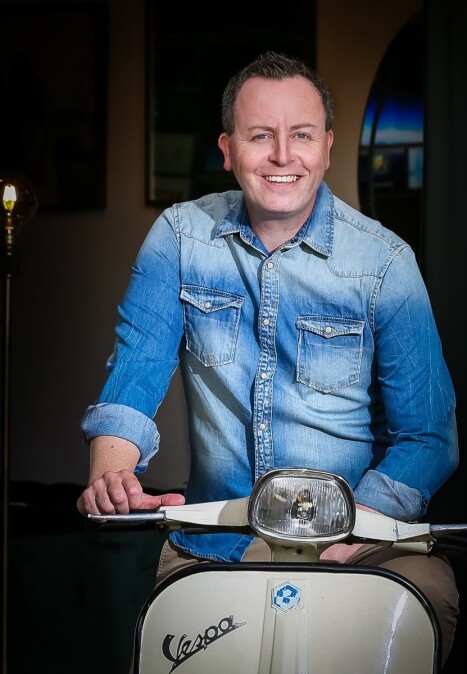 Studio Name
Photography by Ben
I'm Ben, a professional Wedding Photographer. I'm also a dad, husband, Music Nut & dog walker and lover of all things vintage and retro be that from film,design & photography.
Twenty years in the industry and still bursting with passion and always trying to re-invent myself.
Be happy...it drives people crazy!