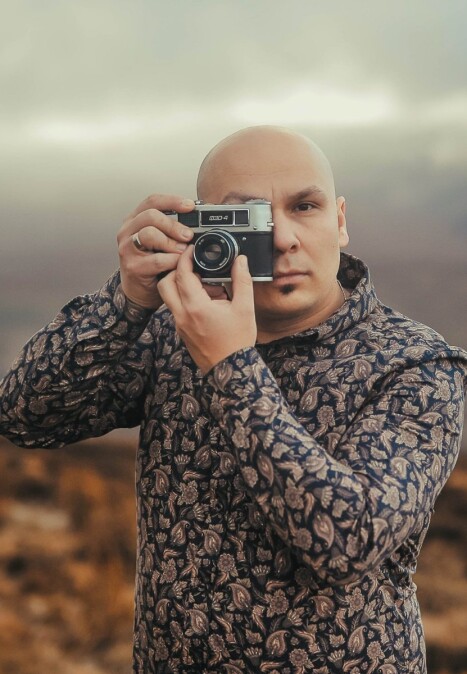 Hi I'm Adam
Creative wedding storytelling and lifestyle photographer who absolutely loves his job and everything that comes with it. I appreciate the people I meet, the places I go, the hours I keep and spontaneity in every shoot.

Photography allows me to tell someone how beautiful they are without using words. Not only am I telling them with my camera, but I'm helping them to recognize themselves how beautiful they are.

It's an incredibly rewarding feeling to be able to help show someone how fearfully and wonderfully they were made by a perfect Creator.

I appreciate the raw reality of everyday life, the fletting beauty of those in between moments, and I do my very best to take every picture with that in mind. I want my viewers to relate to my photographs through recognition of and familiarity with the situations, the emotions, and the energy so much that they wonder if they are looking at a picture of someone they know.

Everything wonderful do, comes from love!