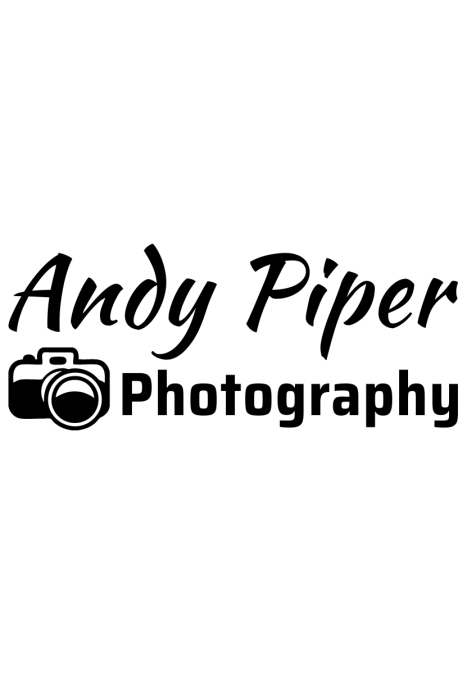 Andy
Piper
London
🇬🇧 The United Kingdom
Studio Name
Andy Piper Photography
Hello! Im Andy, a Surrey wedding photographer based in West Molesey (Right next to Hampton Court Palace) My ultimate goal is to make sure you remember your special day for what it was - PERFECT!
​
I believe that couples hire me because they want wedding photographs that tell your love story, without making them stand there for an hour while we figure out the perfect pose.
I find that the photographs that couples most enjoy seeing is ones that they didn't know was taken. When everyone was at the most natural and enjoying the moment!
​