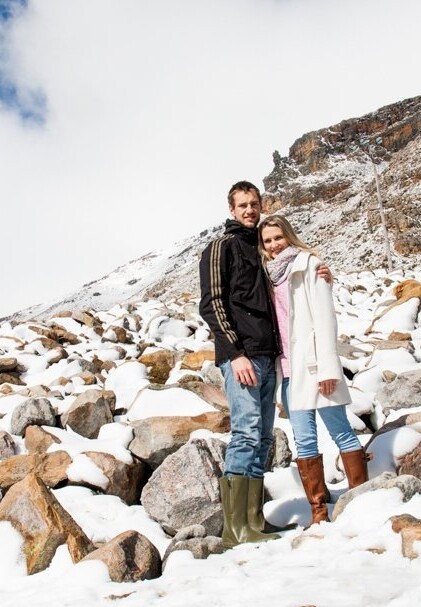 Shaun
De Jager
Stellenbosch
🇿🇦 South Africa
Studio Name
Swift Photography
Swift Photography:
We are a young, vibrant, active and ambitious couple with a great love for coffee, wild life, the outdoors, fun adventures together, last minute trips, fine dining, Apple products, weddings and photography of course.

We love to capture spontaneous and natural moments, to tell the real story of a wedding day and to capture the magic.

Our work could be described as timeless, classic, simplistic, romantic with a bit of adventure.

Me:
I have a BSc degree in Sport Science and is currently studying BSc Computer Science at the University of Stellenbosch.

I am a quiet observer of life and have a strong attention to detail. I am logical, analytical, strategical, determined, hard-working, attentive and confident and is always challenging myself to improve.

If I set my mind on something, I am determined to make a success of it.