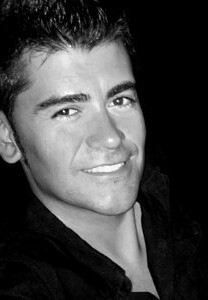 Studio Name
RADIGA STUDIOS
Wedding photographer based in Valladolid (Spain)
I love documenting moments of life !!
Weddings are my privileged area of experience as a photographer, it is the perfect synthesis of the great happiness moments of Life: Love, Friendship, Family..

I try to capture the atmosphere of that special day. My challenge is to make your Wedding UNIQUE

We love people, we love weddings.