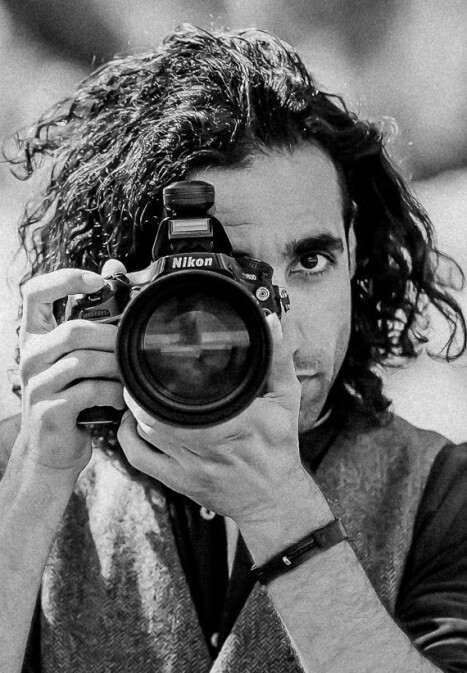 Morteza
Safataj
Houston (Texas)
(The United States)
Studio Name
Said Yes Studios
Morteza Safataj is best known for his timeless, but unmistakably fresh, still shots and stunning, over-the-top films that draw inspiration from the beauty of nature. He has been honing his skills in wedding, fashion, and nature photography since 2006. Drawing on these backgrounds, Morteza blends his keen eye for capturing subjects in natural light with his ability to make his clients forget about the camera and simply exist in the moment to create intimate and artfully composed images that never come across as stuffy or posed.
Winning photos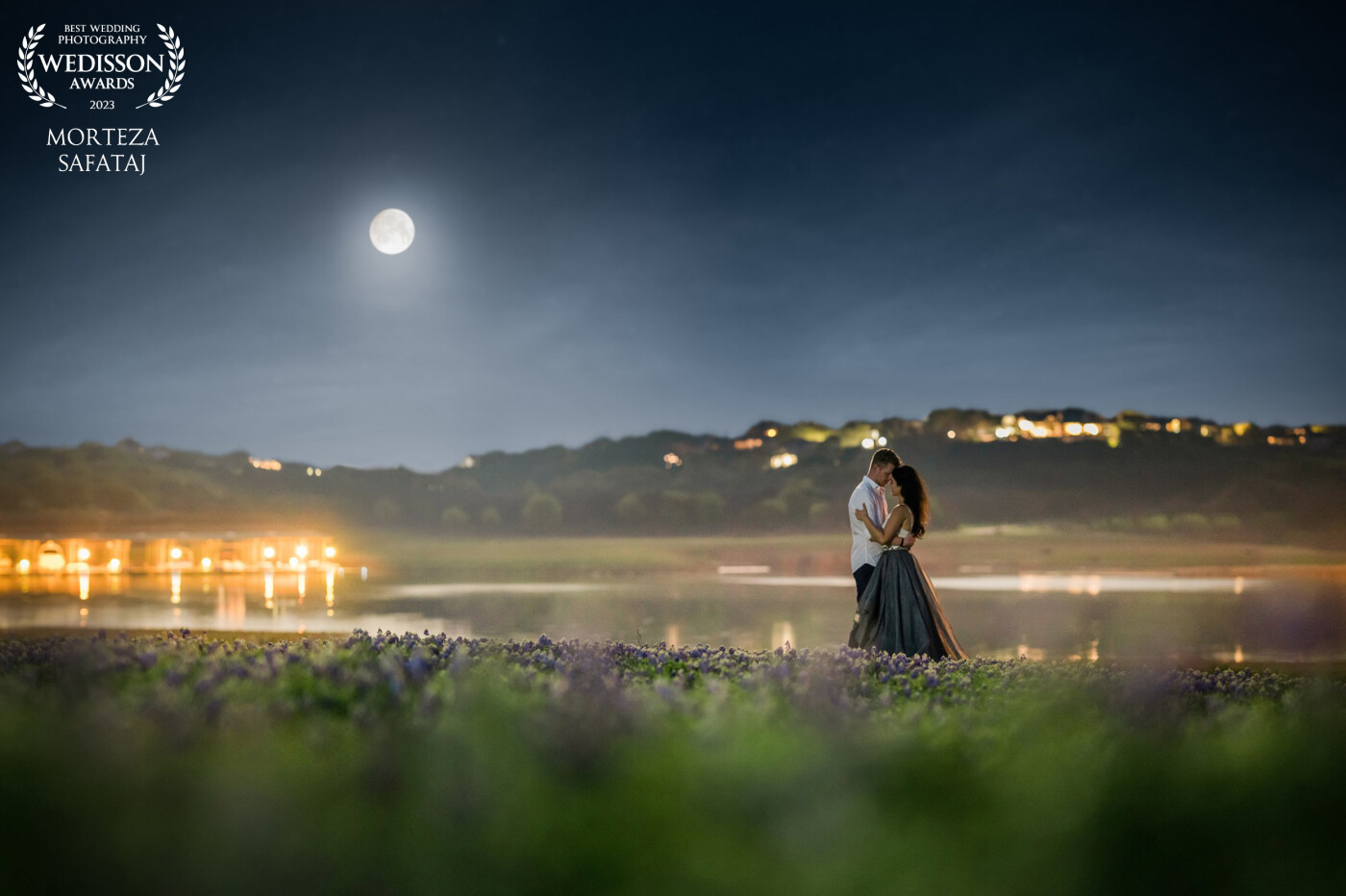 Layal and Leroy's engagement session in the midst of Texas' blooming bluebonnets under the enchanting glow of a full moon was nothing short of magical. The couple stood nestled amongst the vibrant blue flowers, their faces illuminated by the soft lunar light as they embraced and gazed lovingly into each other's eyes.

The scent of wildflowers mingled with the cool night air, creating a sensory experience that left them breathless. As they paused to take in the moment, the moon cast long shadows across the field, highlighting the beauty of their love and the majesty of nature.

With each snapshot, Layal and Leroy's joy and connection were captured forever, a testament to the power of love under the light of a full moon amidst the Texas bluebonnets.
95th Collection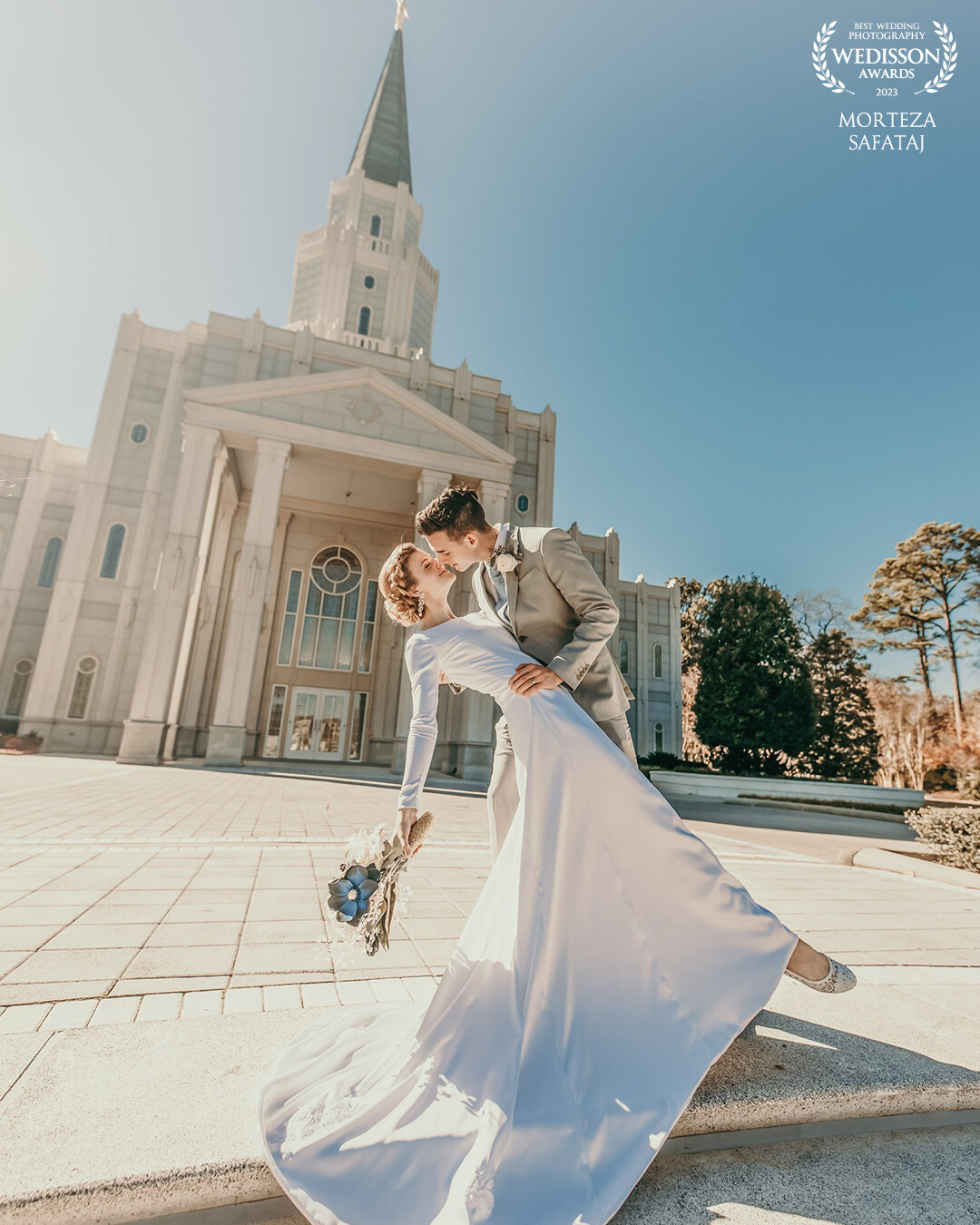 Matthew and Laura's wedding day was a celebration of love and commitment, set against the backdrop of a stunning church. The beautiful architecture provided a majestic and awe-inspiring setting for the couple's special day.

Laura was a vision of elegance in her flowing white gown.

After the ceremony, Matthew and Laura stepped outside of the church into the sunlight, beaming with joy and excitement. They posed for photographs in front of the beautiful architecture of the church, which provided the perfect backdrop for capturing the beauty of their union.
95th Collection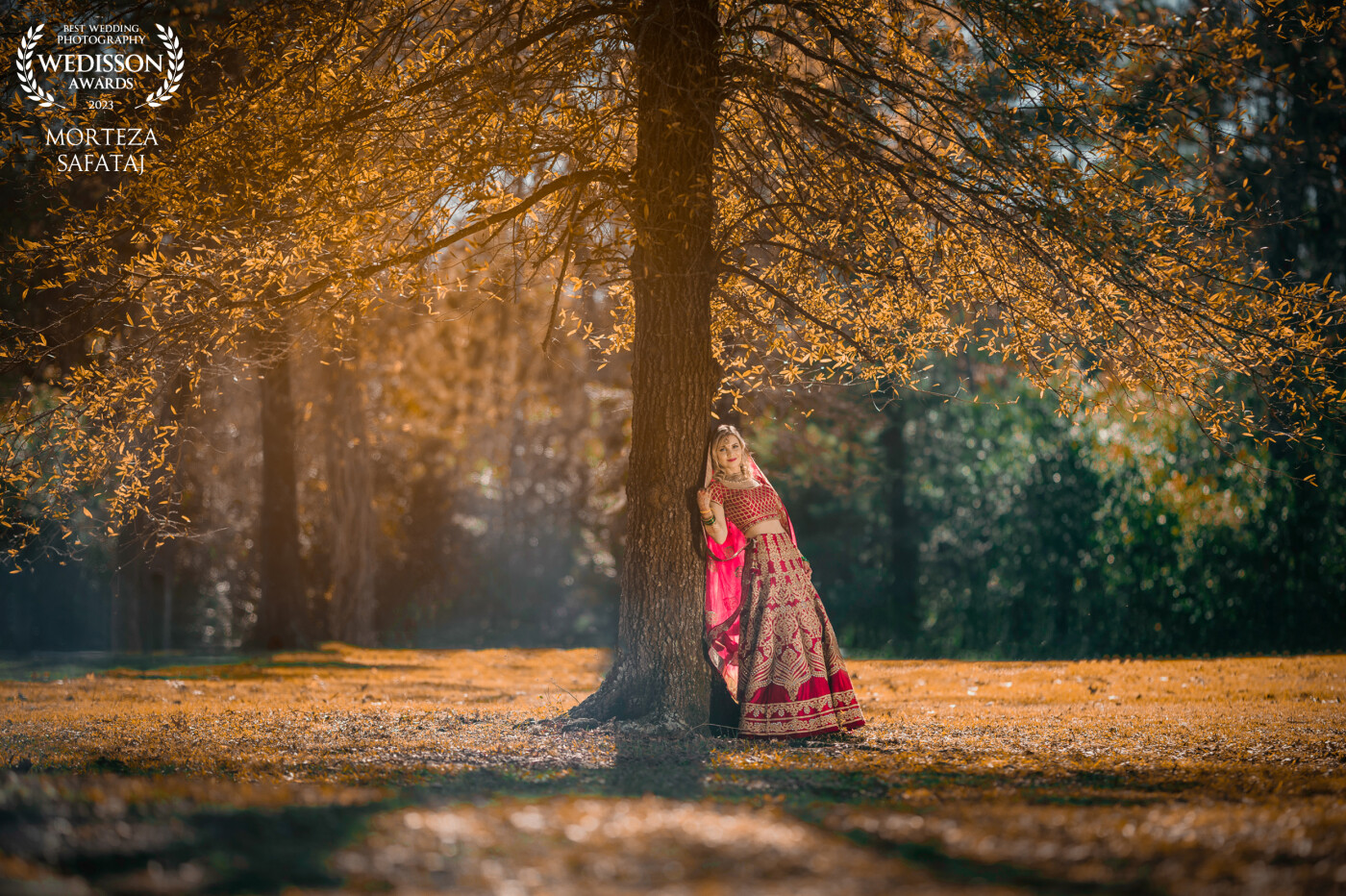 Wedding Ceremony & Couple Session – Meenakshi Temple & Memorial Park
Hand in hand, heart in heart, love is a celebration of all the ways we fit so perfectly into the imperfections of one another.

Olga and Amol's wedding was such a beautiful blend of cultures, and it was interesting to see how excited the bride was about the culture of a Hindu wedding ceremony. They requested a location with bold colors and lots of natural foliage, which complemented the traditional Hindu wedding attire. The couple was very calm, relaxed, and easy to work with during their shoot, and the gorgeous weather in Memorial Park made this a picture-perfect day for this photogenic couple.
Location: Houston, Texas
94th Collection
Other Photographers in Texas