Wedding photographers in Texas
Are you planning your dream wedding in Texas and looking for a talented wedding photographer to capture your special day? Look no further than the Lone Star State's thriving community of skilled wedding photographers!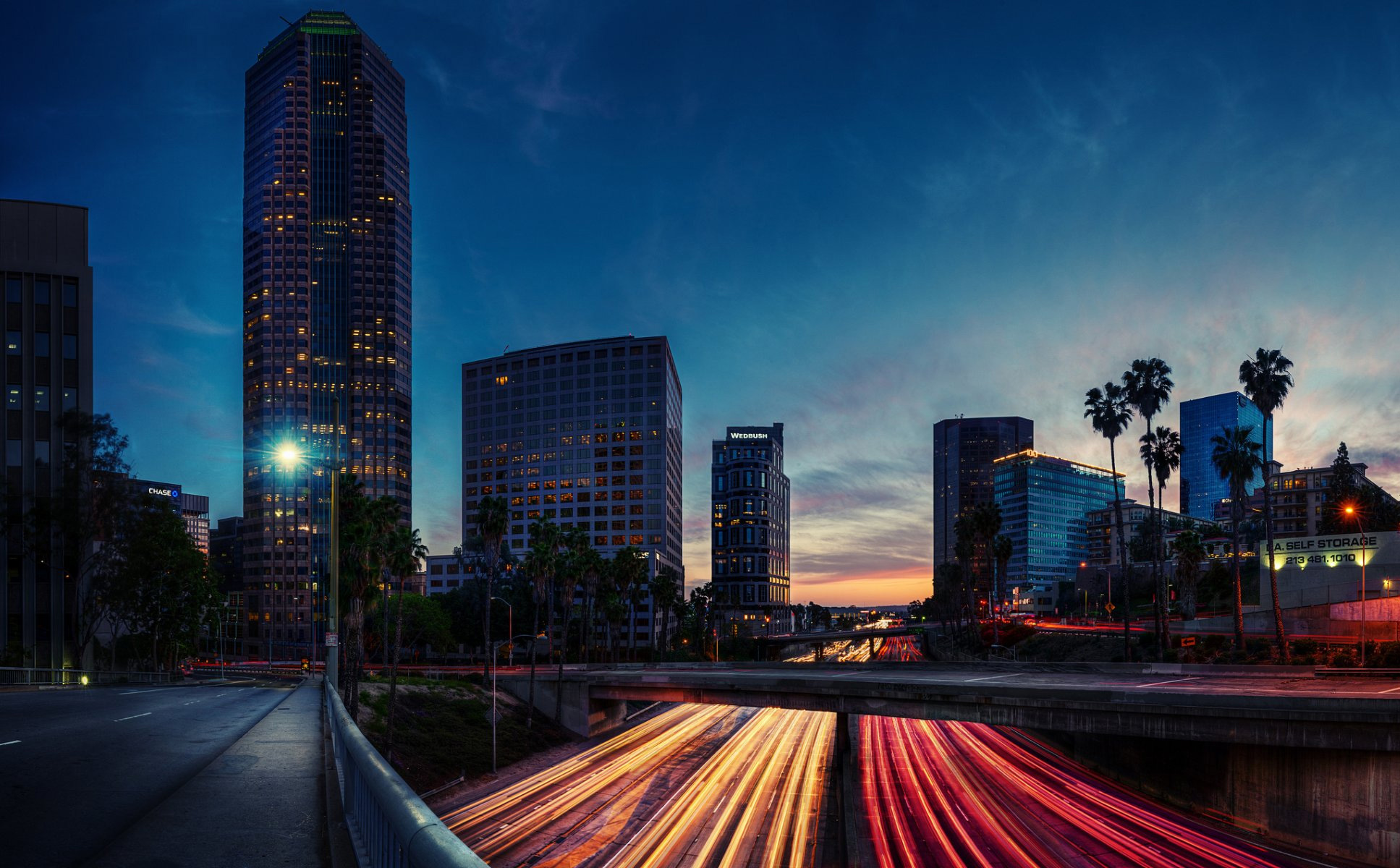 Texas is home to a diverse range of talented wedding photographers, each with their unique style and approach to capturing the magic of your big day. Whether you're looking for traditional posed portraits or candid, photojournalistic shots, you're sure to find a photographer that fits your vision.

When searching for a wedding photographer in Texas, it's essential to do your research and find someone with experience in shooting weddings. Look for photographers who specialize in weddings and have a portfolio of work that showcases their skills and expertise.

One great resource for finding the best wedding photographers in Texas is wedisson.com. This site features a directory of talented wedding photographers in the state, making it easy to compare styles and find the perfect match for your wedding.

Wedisson.com also runs a wedding photography competition to select the best wedding photographer in Texas. This competition is a great way to discover new talent and find photographers who are at the top of their game.

So, whether you're getting married in Dallas, Houston, Austin, or any other city in Texas, there's no shortage of talented wedding photographers to choose from. With a little research and the help of wedisson.com, you're sure to find a photographer who can capture the magic of your special day and create memories that will last a lifetime.