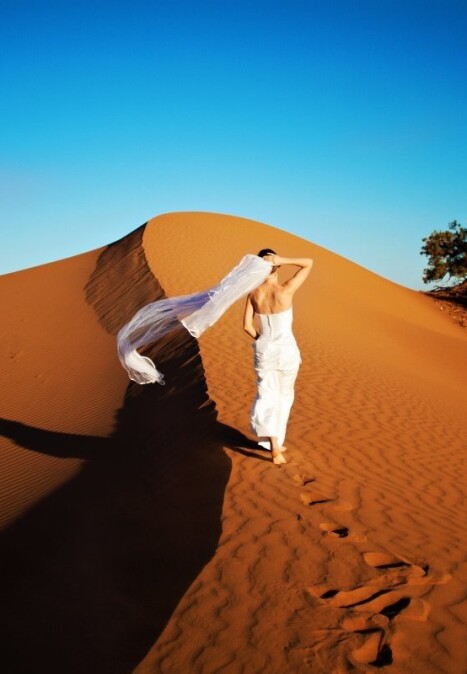 Martin
Dabek
Bristol
🇬🇧 The United Kingdom
Also serving:
Bath (The United Kingdom)
Studio Name
Martin Dabek Photography
Hi! I'm Martin a Bristol wedding photographer. I love capturing the little moments, the candid ones when nobody thinks I'm looking; memories that may otherwise be forgotten. I work with you to create dramatic and artistic images that perfectly capture your relationship. Most especially, I love bold colours and timeless black and white photographs.