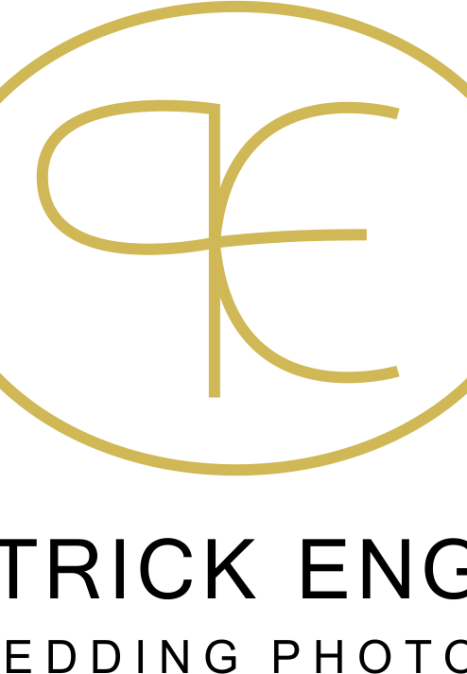 Studio Name
Patrick Engel | Wedding Photos
For me, wedding photography is the very essence of creativity in what can be calm and serene yet highly exciting atmosphere.

It's an open door to record couples on one of the happiest days of their lives. I love telling the story of this memorable occasion through creative storytelling with my images. I enjoy capturing all the emotions of their special day, which they have invited me to record and I feel privileged and proud to be part of it.
Telling their story is fun and challenging and makes me very happy at the same time. Afterwards it's so satisfying to reflect on the day by looking at my efforts and to be proud that my pictures will remind them of their special day for many years to come.

I'm based in Aachen and mainly shoot weddings in Germany but also relish traveling to where I'm invited to go. I am looking forward to meet you.
Other Photographers in Germany