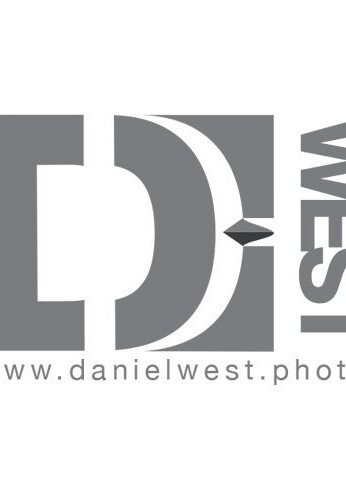 Daniel
West
Johannesburg
🇿🇦 South Africa
Most photographers take pictures. I tell stories.
I'm inspired by your stories and as passionate as you are about making them; I am about capturing them and bringing them to life.
My background as a fine artists and designer gives me the ability to create magazine worthy images that are dynamic, creative, contemporary pieces of art.
My work will capture the essence of what you are celebrating your love story.

– MY STYLE –

Whether it's making a woman shine the brightest as a bride or immortalizing moments for families,
I am committed to excellence in whatever I do.
I not only have the ability to capture the natural magic of your wedding day but I also create magic of my own whilst telling the full story of your wedding day.

With the background in BA visual communication, fine art comes easy for me.

I constantly explore new and fresh perspectives to capture every moment unique and bespoke,
keeping the end product fresh, unique, and inspiring.