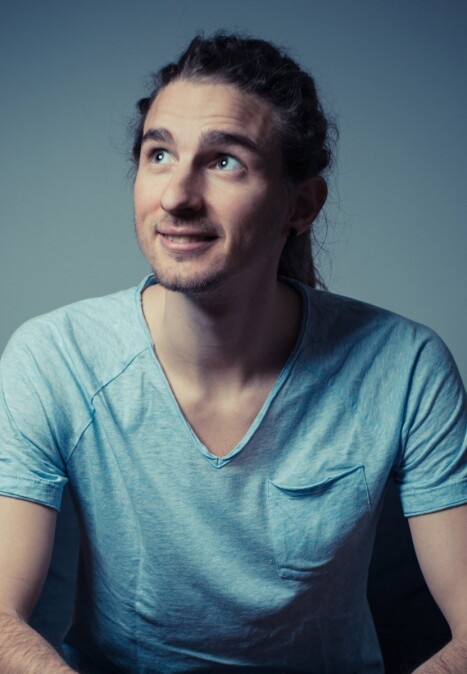 Clemens
Hess
Frankfurt am Main
🇩🇪 Germany
Studio Name
Clemens Hess Fotografie
My name is Clemens Hess and I am addicted to photography. I admire the power of a photograph that captures a moment of joy, emotion and happiness. That's why I love to shoot weddings.
Every wedding is unique, every human being is precious. Therefore, it is my highest goal to create individual wedding pictures that suit the wedding couple just perfectly. If you are shy, I will tease out your most beautiful smile. If you are crazy - I am going crazy with you!
With my style of photography I try to capture the uniqueness and beauty of a person in an artistic but still authentic way. Therefore, I work with dramatic light situations and extraordinary perspectives. However, it is always my highest priority to make you feel comfortable in front of my camera. Like this, we will create beautiful pictures of your wedding that will even make your grandchildren laugh and cry.
Other Photographers in Germany